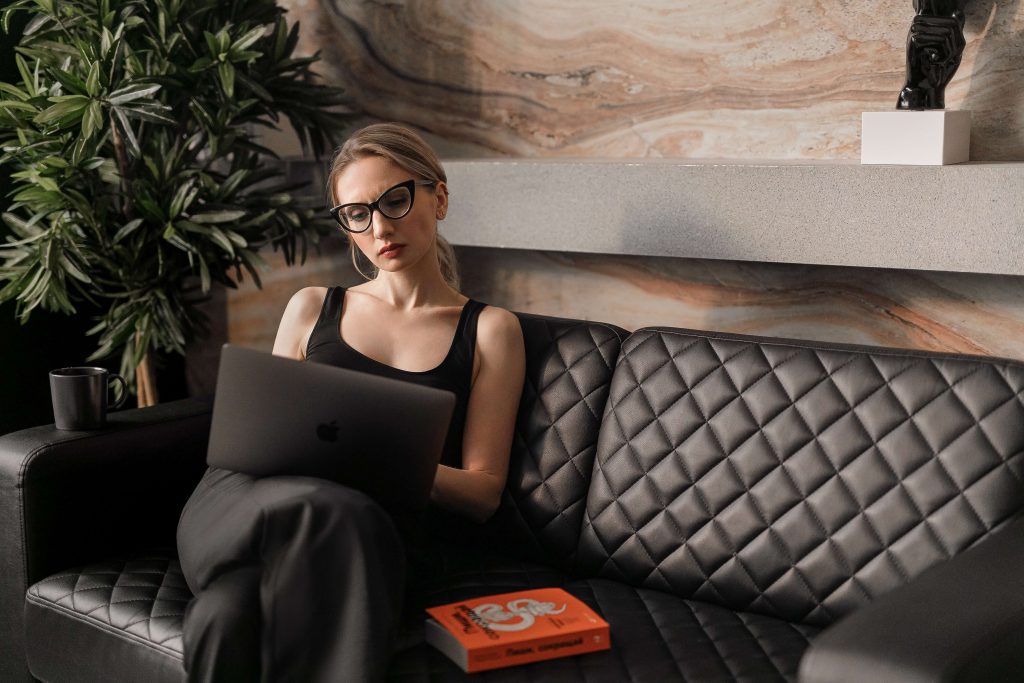 (This is the 5th in my series about starting and growing a small, resilient, and powerful business. Find them here, here, and here and here.)
If your goal is to get out and stay out of the matrix, also known as the job that you endure every day, then this series is for you. It's a strategy to create a venture that you own and will provide you with income, independence, and flexibility.
The Four Steps
You can create a better business faster by following these four steps. I will define and explain how each one plays a part in the system.
Discover
Validate
Build
Grow
Discover
This first step is to help define the right business idea for those who are still unsure.
These are the questions you need to answer. What is the best idea for you to pursue based on your skills, passion, and knowledge? There may be several ideas that would make a good business. Of those ideas, which one fits with your interests, your experiences, your strengths, and the things you want to learn more about so you can teach it to someone else?
How does the idea fit in with the lifestyle you want? For instance, if you're an introvert and prefer writing to speaking, then you don't want your idea to require a lot of group speaking, or interaction. On the other hand, if you're energized by traveling and working from anyplace, you don't want to be tied into a business where you have to be hands-on with employees or be available for frequent problem-solving.
After you define an idea worth pursuing, decide how you will present it to your audience. Is it a product, service, course, app, webinar, etc.?
If you are still struggling, my e-course, has several lessons on defining your perfect idea.
Validate
Next step is to validate your idea or product and the audience it will serve. You want to be assured that there is a minimum viable audience who wants and needs the idea and product you offer.
You'll want to identify several significant problems or desires that your prospects need help with and are willing to pay for. Once you identify the problems that are meaningful to them, you can explain your solutions on a landing page.
There are several ways to discover the needs of your potential audience, Read more here.
Getting feedback from the market can be done in several ways.
Look at competitors' websites. What products and services do they offer? At what price? How do they describe them? What are customers saying about the products?
Identify similar products on Amazon, Udemy, Shopify, Apple app store, and the many relevant product sites. Read through the comments. What do people like, don't like, what's missing, and how do they rate the course, service, app, or product?
Use social media. Create a Facebook or Google ad targeting your potential customer. Use the ad to explain your product or service. Sell them on your unique benefits. See how much interest there is by the responses, comments, and opt-ins you get.
When you listen to the concerns and desires your audience is expressing, you can design the exact product they want. By using their language in offers, you can assess their reaction and level of interest. This will tell you if you're on the right path and should continue.
Build
Now that you determined you have a valid potential solution, create a free minimum product of what you plan to produce.
To build your business, prepare a long-form landing page. Here is where you can explain in detail how your product mirrors the needs and desires your audience has expressed. On the landing page provide value, provide information and insights they haven't thought of before. Help them understand why you and you're service is different. A better way of doing something.

By delivering valuable free information and a good experience, they will start to trust you. They will see you as someone you cares. The bottom of the page, after speaking to their interests, offer a free PDF or some other valuable opt-in.
Read these two paragraphs again. Understand this is a different way of thinking.
It is very different from the conventional process. Usually, you're told to send prospects to a landing page and have a sign-up form right at the top.
Above the fold. Where you get their email address immediately.
But, by offering value before you push an opt-in, the people you attract are more interested. They have engaged with what you've provided and want more. These are the people who may become your biggest fans, and remain interested in all your future products.
Not getting traffic or opt-ins?
You've gone through the steps, but your not getting the response you want. This system allows for not having a winning first offer.
Try the steps again. Re-evaluate the customers you identified. What interest did they express? Then look at how you explain it to them. Either the product is not what the audience wants or your ad and landing page didn't match their needs.
Go back and made sure your offer matches the research you did on what's important to them. That you truly related what you have in both your ad and your landing page. If you don't feel your getting traction, try writing a new ad and another landing page and test them. See if the results are better.
If not, it's possible that the offer was not in alignment with their desire and you have to revise it. It is often the case that we get our product wrong and the market is telling us that before we put a lot of time and money into the full version.
Grow
Now you're in a position to grow your business. You're armed with a group of people who may have purchased your first offer.
To continue to grow, set an ad budget that will lead to more sales. As you analyze the success you've had, you can create a second and third ad. Test different ads, audiences, and social media platforms. Refine this until the system is fueling itself.
Once you are making a steady income, you can start the process again to bring your income to another level. This is a process you can do over and over as you grow to where you want to be.
Set your growth and income goal and do only the things that will create the results you identified. See what is working for you and continue only with those things that are getting you results.
Summary
These four steps make up a repeatable system where you go from no idea to a product that is welcome by your prospects. Here's where you start to see results and your first income. Ultimately you can develop a powerful, lucrative, and resilient business.
Course and Next Step
If you need help with the Discovery and Validate stage, I have a detailed e-course that goes through a step-by-step process of discovering who you are, what you care about, identifying your talents, experiences, and passions. It also works to find your niche, market, and a product that is viable.
To find out more, look here at the course curriculum.
The Solo Entrepreneur Newsletter
To get access to the next post, subscribe to The Solo Entrepreneur's Guide.
The valuable content in this monthly publication will help you transition from the job world and create a self-reliant income, live life your way, and achieve wealth and freedom.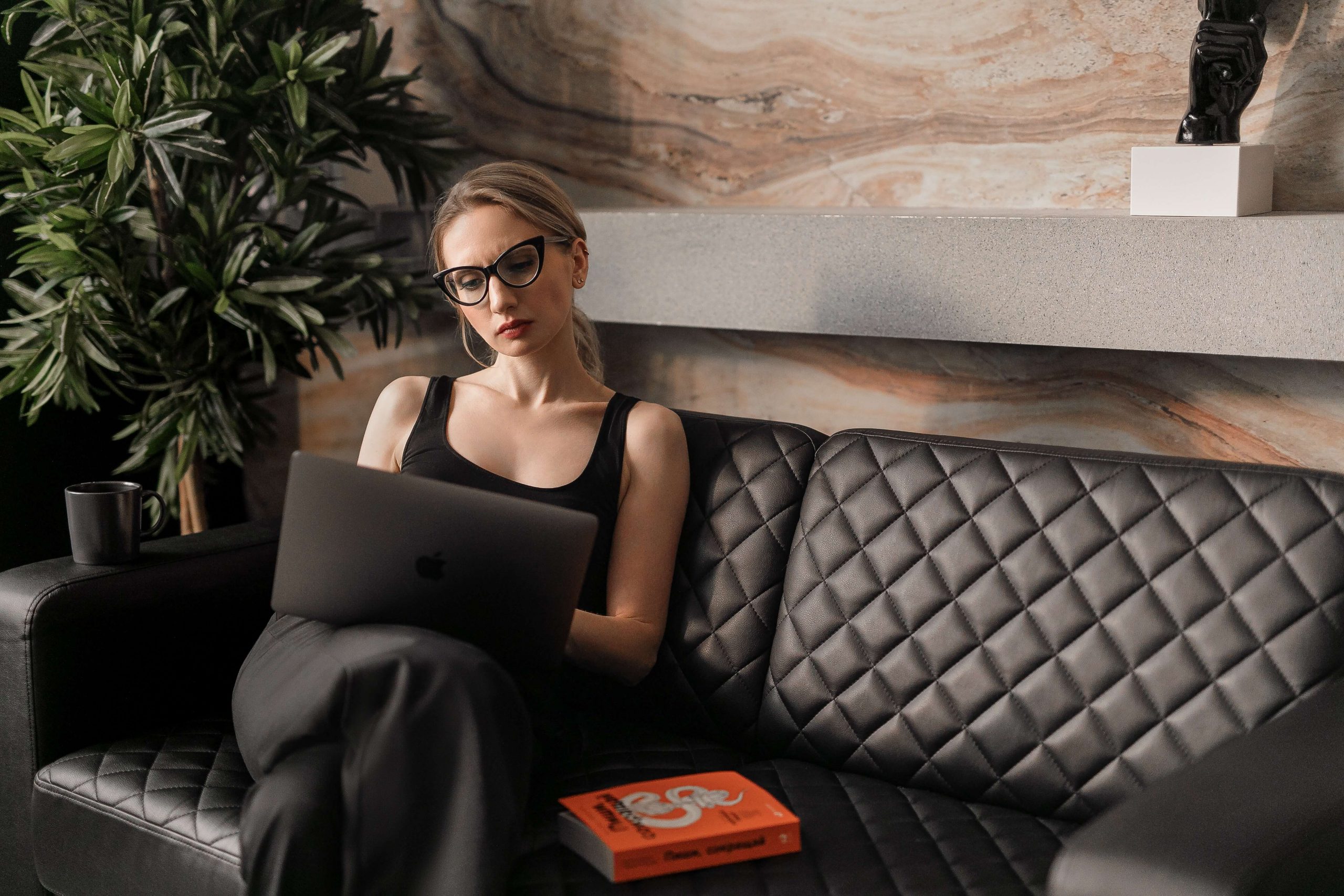 The Four Steps to a Resilient and Repeatable Business
Four steps to create a resilient and repeatable business that is powerful, lucrative, and resilient. The four steps are Discover, Validate, Build, and Grow. Discover your business idea, validate an interested audience, build your minimum viable product. and repeat the process to grow it to meet your goals.
Create Income Independence