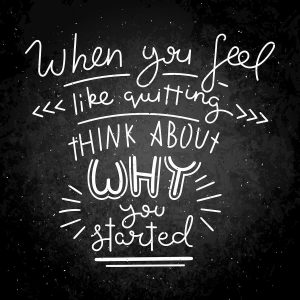 Are you looking for the right idea to start a business?
Unsure where to begin?
Here you can try a free lesson — Define Your Deepest Why Exercise and Worksheet.
It's a valuable step in the process, as it provides the reason and motivation to keep going when things get tough.
It is the first lesson of the full program, The Idea Finder Course:  A simple step-by-step process for finding the right business idea.