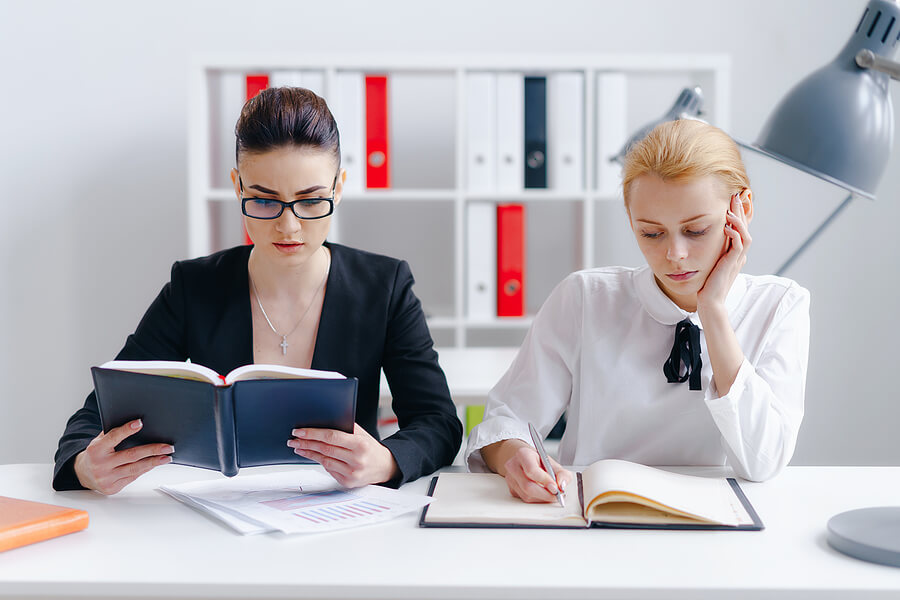 Is having a successful business important to you?
Are you working hard, but not accomplishing your goal?
You may feel you're doing everything that's required and you're following the current best practices.
And yet something's not right.
Contrast of Different Archetypes
There are two types of entrepreneurs.
I call one Barb, she represents the vast majority of entrepreneurs.
The second is Brooke, she represents the few but successful ones.
Neither one is a real person, but they are typical of the different ways entrepreneurs think. And the actions that stop the majority from creating the success they want.
Barb and Brooke each run an online business. One has had moderate success, the other has built an asset with a consistent and growing income.
I know what it feels like to be both. I started out as Barb and realized that I needed to do something different if I wanted to reach my goals. I am slowly evolving into Brooke.
It is not an easy path, it requires changes —a change in my mindset, in my strategy, and in where I put my focus, and time. I hope you learn from their example.
Let's Look at Barb
Barb had big goals for her business, she heard all the stories about easy millions from the online world.
She found many business ideas and pursued several of them. She knew they each had a large potential market and then created products she thought would sell. She offered some free lead magnets and ran some social media ads.
She did what a lot of us do, she searched online for information and resources, she read all the popular websites and took every course that was promoted as the "must-have" solution.
She would work on something different every day and didn't have a big picture view of what was needed to be successful.
She chased every shiny object, changed direction with every "magic bullet" and piece of advice from the latest guru. One day she would create content based on the latest SEO technique, another day she developed a funnel with a free opt-in offer to get emails, and another she placed Facebook ads. All of this plus trying to blog three times a week.
She was overwhelmed. She tried every tactic and did what everyone else was doing. And some of them worked. But, her approach was scattered and so were her results. She could never put it all together. And while she made money, she never reached the vision she had for herself.
Brooke is Different
She never bought into Barb's business model.
She started with an idea that she was excited about, that aligned with her interests, beliefs, and lifestyle. A business she actually enjoys. She found the intersection of her passion, her skills, and a problem to solve that the market wants and needs. She identified a small niche that shares her interests and is excited about her offers.
Right from the start, Brooke knew that she should develop a long term strategy for every area of her business and sought the help of people who could give her good advice.
Even though I don't have the money, I need to pay for the wisdom of people who can help me get where I want to go and get me there faster."
She defined her values and goals and is strategic on how she executes.
She knows that business is a system, and each piece needs to work together, like a machine. That jumping from thing to thing is counter-productive. She has a plan for what she offers, her processes and systems, and what she needs to do next. Marketing is not an afterthought. It's carefully planned and followed.
Results are tracked and evaluated to see what's working and what's not gets changed. Whatever she can't do herself, she hires the talent to make it happen.
Brooke reads and takes courses too, but only from those that offer knowledge or insight that is critical to improving her business. Brooke takes her advice from like-minded successful people, paid mentors, coaches, and peer groups. She selects them carefully and then follows what they say.
She's intentionally keeping her business small and serves a select audience extremely well.
Since she's focused on creating happy customers and loyal superfans her revenue is growing. Her goal is to build a business, create assets and wealth for the long term.
Which Do You Choose to Be?
The truth is you can be either Barb or Brooke. The difference starts with an idea you love, a business you want to create, an audience you want to serve. It's supported by clarity of goals, focus, and a strategy.
You have a choice.
You can change how you run your business and your level of success, or stay where you are.
It's not easy, it's hard work. But the outcome is worth it. If you want to start your business like Brooke, I can help.
Why Am I Writing This?
You can build the business of your dreams.
So many entrepreneurs are making the same mistakes. I want to show you there is another way to think about your business. And not get stuck doing what everyone else is doing.
Find a better path if you want to stop being mediocre. Subscribe to The Solo Entrepreneur's Guide. The valuable content in this publication will help you transition from the job world and create a self-reliant income, live life your way, and achieve wealth and freedom.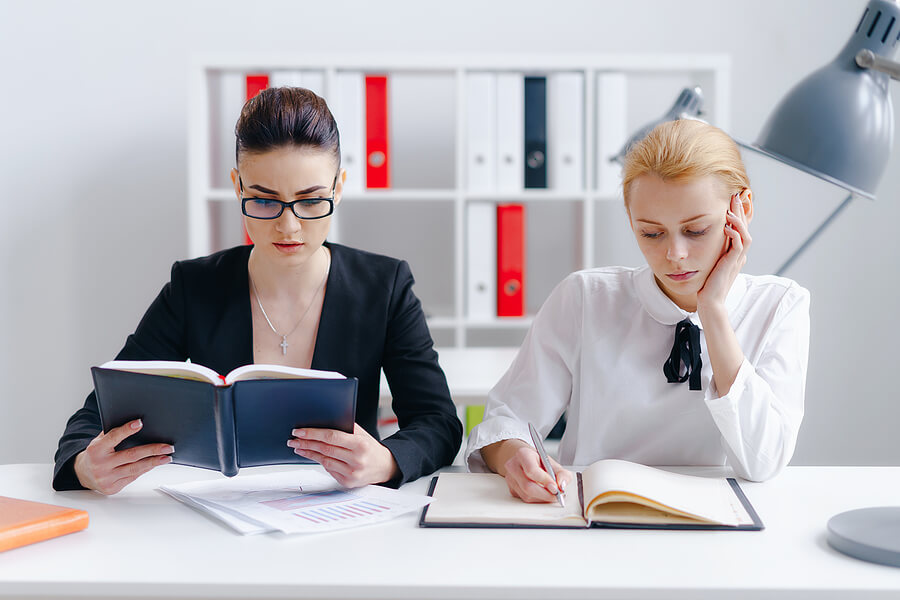 A Story of Two Entrepeneurs: One's Successful, the Other's Not
A story of two entrepreneurs, one who does what everyone else does and is moderately successful. The other thinks and acts differently and has greater success. This is a contrast between their actions, and beliefs.
Create Income Independence