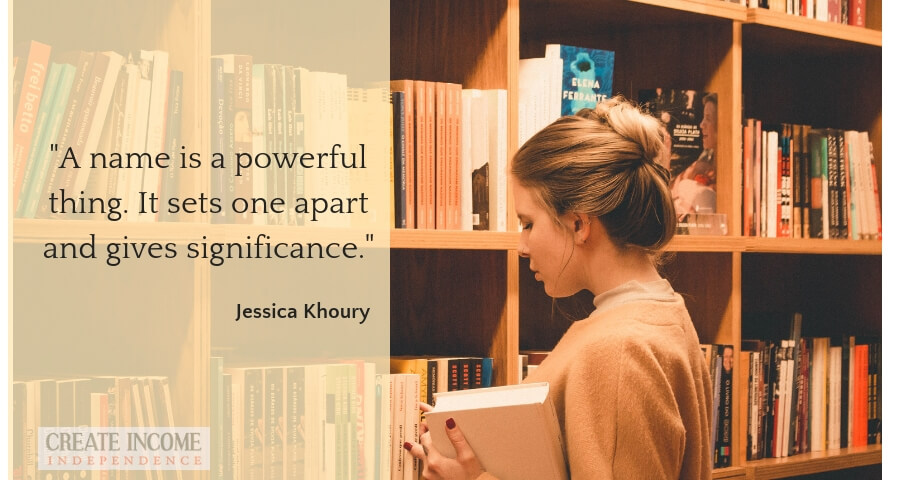 You're stressed about finding the perfect name for your business.
And you can't move on until you settle on one.
Understanding some basics about business names will help you find the right name for your business.
There are two parts to a business name. The name and the tagline.
The name is what people recognize and refer to it. The tagline is the phrase under the name that clarifies what you do. When you're looking for a business name there are two ways to approach it. Either try to find a name that is made-up and unique, or use a name that is descriptive of the business.