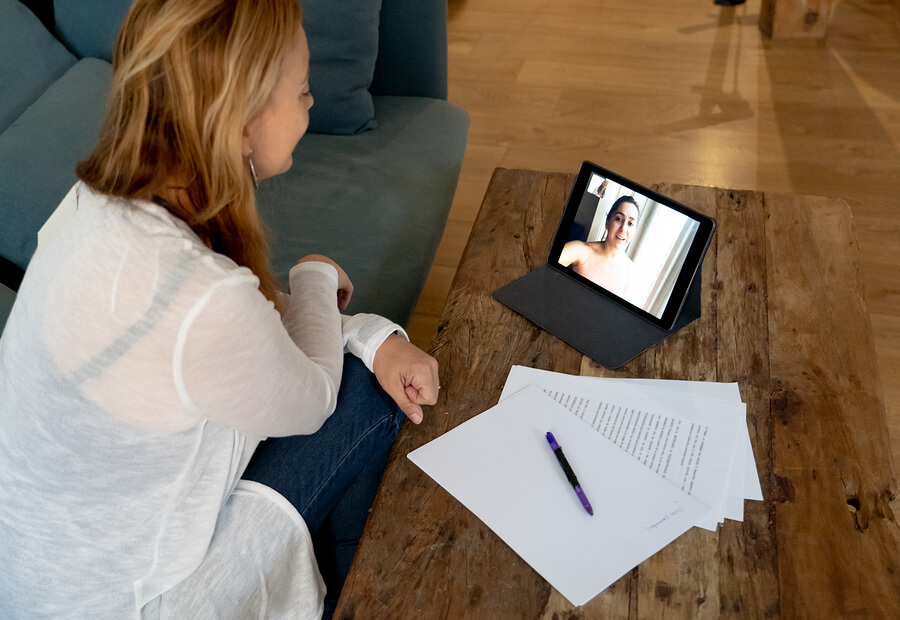 The world is certainly much different than what we know as normal. As I write this we are stuck at home during this global pandemic and many people are searching for new ways to earn an income remotely.
Whether you're unemployed, furloughed, or have a job and are working from home, our current crisis shows why self-reliance with an online business is a valuable asset and can be our saving grace.
An online side-hustle is a venture that you create and control while working a full-time job. Any business you own that gives you an income, independence, and options is critical to your financial security.
[Read more…]