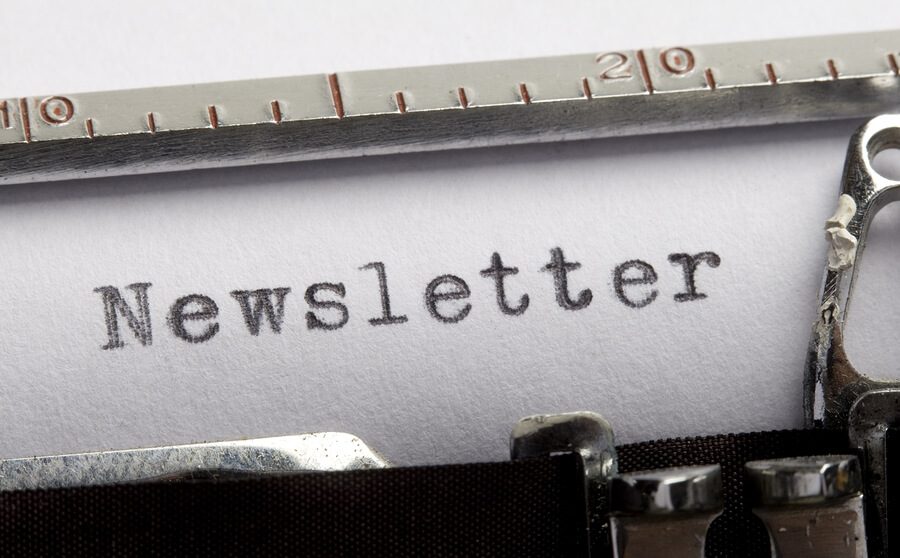 Fed-up Employee? Aspiring Entrepreneur? Founder of a New Venture?
Turn Your Vision Into a Compelling Business!
New and existing entrepreneurs face challenges, questions and unknowns every day about growing their business. That's why The Solo Entrepreneur's Guide provides advice, resources, tips, and tools in one monthly publication.
In each issue you'll find several essential subjects. including:
Turning an idea into a viable product or business
Starting and growing a company
Business essentials — marketing, finance, building a team, productivity, developing products and services, funding, and more
The latest tools, resources, software, and techniques to grow bigger without more employees
Mastermind groups and getting support to help you get further
Setting goals, accountability, and taking the next step
Entrepreneurship, mindset,inspiration and success stories
We search books, podcasts, blogs, and websites to provide insights to build your business. And we find relevant information to help you leave the outmoded job world, create a self-reliant income, live life your way, and achieve wealth and freedom.
If you want more information like this, sign-up for The Solo Entrepreneur's Guide. It will help you thrive in the exciting world of entrepreneurship.
Join Now and receive it monthly for free.