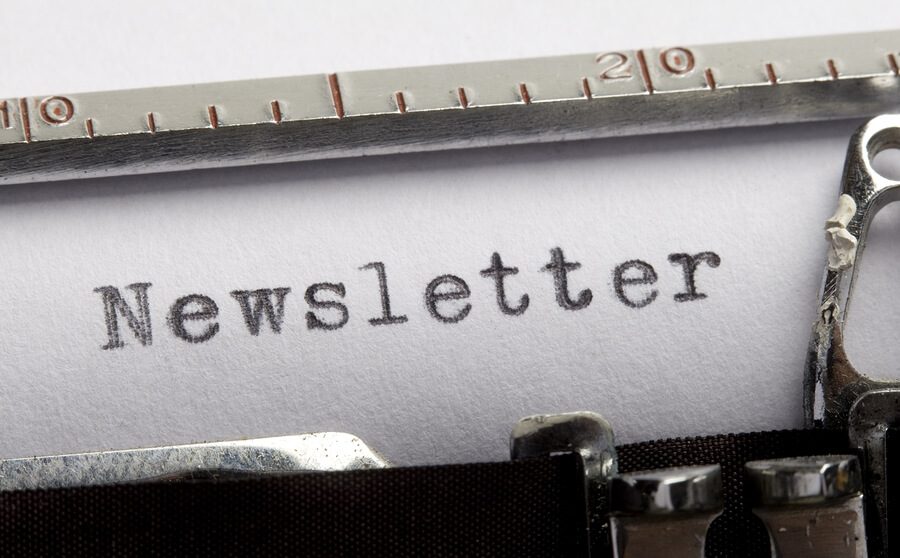 Why Subscribe to My Newsletter?
You will receive the latest newsletter delivered to your email inbox.
You'll have access to the Newsletter Archive.
You can e-mail me your questions and actually get answers.
Each newsletter has original content + carefully selected tips, wisdom, advice and inspiration gathered from books, articles, blogs, podcasts, and websites.
These resources were selected to help you pursue your calling, create an independent source of income and grow your business.
So you can accomplish your dreams, leave the job world or create a side income, live your life your way, and achieve wealth and freedom.
There are 7 essential topics, several of which are covered in each issue. They include the following:
turning an idea into a business
finding your passion and your purpose
starting and growing a business
business issues, such as marketing, finance, hiring, productivity, legal and management
mastermind groups and getting support
setting goals and accountability
inspiration, motivation and success stories
Sign-up below to get my FREE newsletters emailed to you