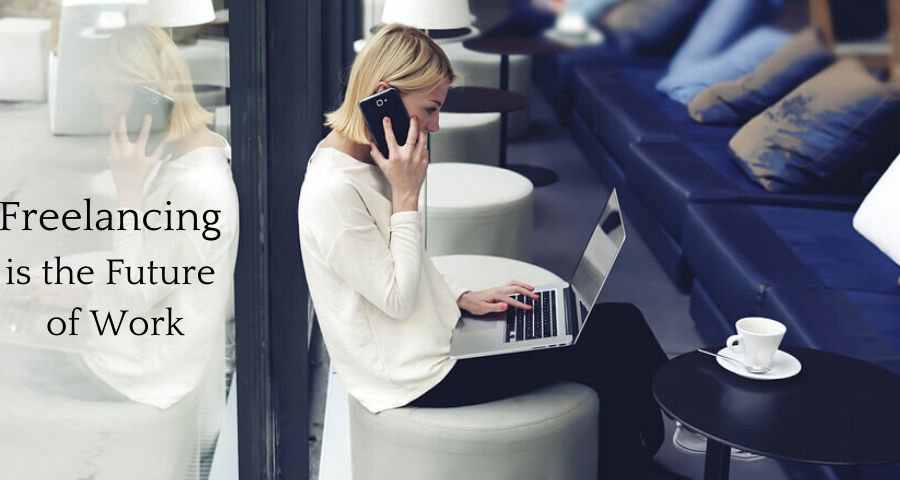 If having an independent income and financial independence is important to you, then freelancing is an easy first step to reaching that goal.
Freelancing is a business model that is easy to get into, flexible, and can be a steady source of income. It's a way to create an independent income without developing products or courses to sell.
In this article, we'll show you why freelancing is here to stay, why it's so popular, and how you can engage.