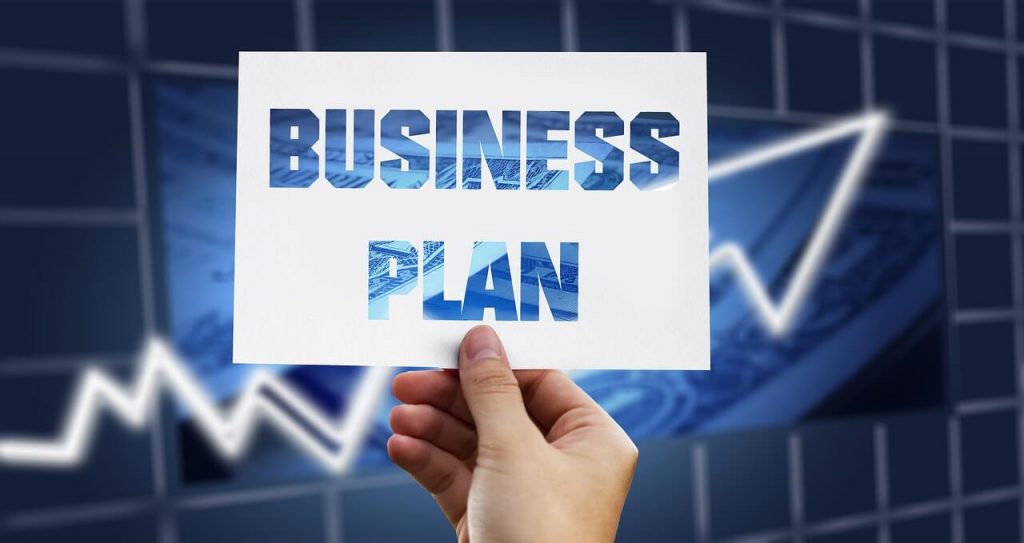 Now that you've decided on your business idea and your product—how will you make money?
A business or revenue model is simply the way the market pays your business to purchase your product or service.
There are several basic models for an online business.
The right one depends on you, your product, and your customer.