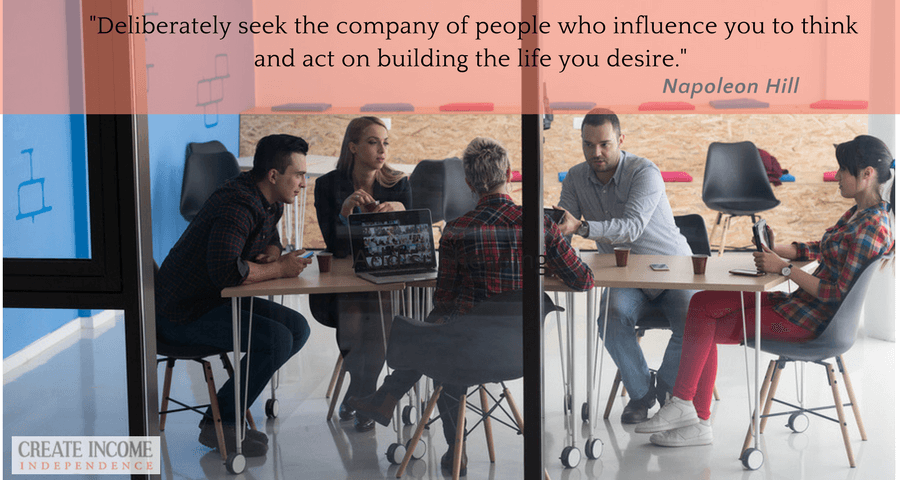 Are you trying to accomplish something big, but aren't getting anywhere?
Do you find yourself stuck in the same place and don't know how to move forward?
Start by looking at the people you hang-out with.
What are their ambitions?
What are their goals and dreams?
What are their standards?
Are they the same as yours, or do you avoid talking about your aspirations because they can't relate?
Even worse, they think you're crazy or a dreamer.