Helping
Aspiring
Entrepreneurs
Create, Build, and Grow a Successful Online Business
Welcome to Create Income independence.
My mission is to help you leave the job world and start your own income-producing venture.
Whether you're a freelancer, solo-entrepreneur, start-up founder, or side-hustler we have resources, information, courses, strategy sessions, and Mastermind Groups to help you reach your goal.
The Solo Entrepreneur's Guide provides the top advice, resources, tips, and tools in one free monthly publication. Join today.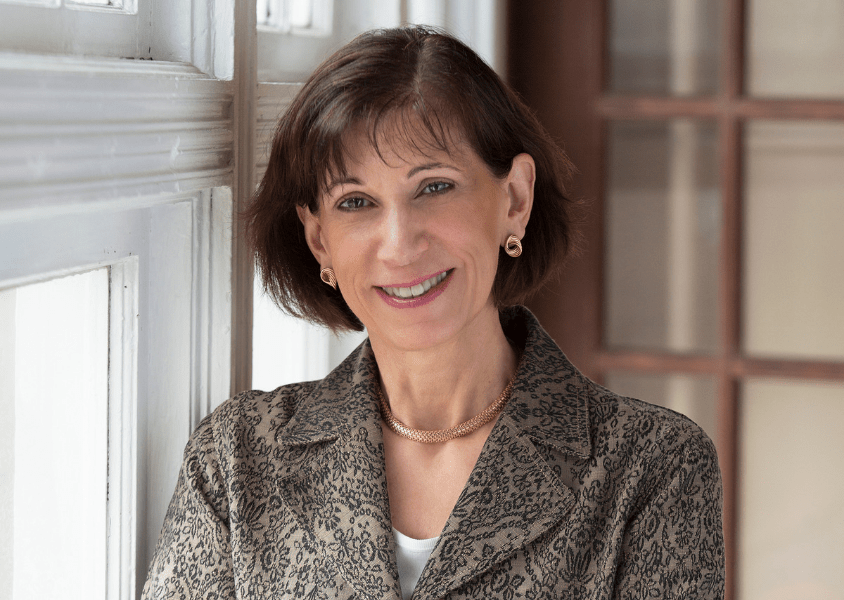 _
Is your goal to escape the job world and have the financial freedom to live the life you want?
Click the statement below that describes your situation:
Articles to Motivate You
Find and Choose a
Business Idea
Finding the right idea is often challenging for the aspiring entrepreneur. Here is a list of posts that will start you down the path to find – THE idea.
Start and Build a
Digital Business
Once you've decided on the business you want, there are a lot of decisions necessary to start and build it. These articles deal with many of them.
Grow a Successful
Online Business
After the initial challenge of getting your business started, there are other things that will influence your success. These blog posts will inspire you.
What Others Are Saying
Yvonne was great to work with. She is very knowledgeable and helped me think through how to explain to others what I do. She also gave me a lot of ideas and resources for marketing my business online. I really enjoyed working with her.
I was impressed with how quickly she was able to discern what 'makes me tick' as a person and to discern the essence of what I am looking for in my life's work. Yvonne expertly made sense of my very broad range of interests and was able to hone in on new and creative ways to utilize what I am already doing and potential new opportunities to consider.
Yvonne has been instrumental in assisting me to achieve the next level within my web development company. I found the sessions with her to be enjoyable while still being challenged to push forward. Thank you, Yvonne!
Read the Create Income Independence Blog
Weekly insights to guide you on your way to an independent income.  Whether you have no idea where to start or you're well on your way, this blog will help you get (and keep) going.