Coaching and Mastermind Groups
for Fed-Up Employees and Freedom Seekers
My goal is to help you realize your passion, and turn it into a self-reliant income, so you get paid for doing what you love.
Whether you want to:
start a business, leave your job, and live life on your terms
generate an additional, or multiple sources of revenue
fulfill a lifelong interest, or pursue work you love
create a location independent lifestyle — live and work anywhere
gain more freedom, more meaning, and more wealth
OR, Join a Mastermind Group and achieve your goals faster
I can help. Learn more.
First Time Here? —Pursue Your Ideal Life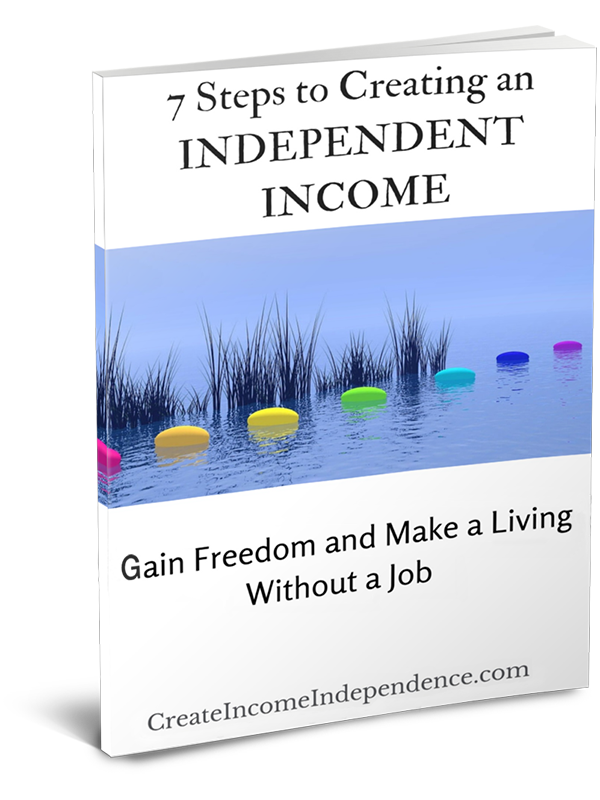 Register for my FREE e-course 7 Steps to Creating an Independent Income— Gain Freedom and Make a Living Without a Job
Discover your real passion and turn it into an income
Escape the rat race and pursue your ideal life
Understand what's holding you back and how to get over your fears
Get information that helps you change course
Learn how to take the next actions to achieve personal and financial freedom
And much more
As a Bonus, you'll receive The Monthly Guide, our Free e-mail newsletter. It includes carefully selected wisdom, advice, and inspiration to help you start and grow your business, and create a life of freedom and independence.
Ready to Take the Next Step? — Get Personal Help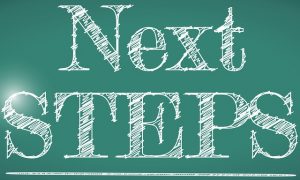 Try my Freedom Coaching and Mastermind Groups. There are several ways we can work together.
With one-to-one Coaching, I help you clarify your ideas, define your passion and purpose, set goals and make them a reality.
In The Business Start-up Mastermind Group, you and like-minded peers will meet regularly to help and support each other achieve the goals you set.
Want to See More? — Sign-up for the Newsletter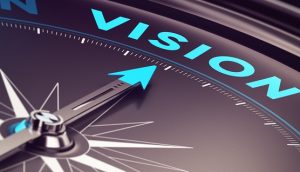 Read the Blog here.
Sign up to receive The Monthly Guide, our Free e-mail newsletter of carefully selected articles, wisdom and motivation to expand your vision and build personal and financial growth. Sign-up for the monthly newsletter here, or a the bottom of this page.
No Charge, No Spam, Unsubscribe Any Time
What Others Are Saying:
Yvonne was great to work with. She is very knowledgeable and helped me think through how to explain to others what I do. She also gave me a lot of ideas and resources for marketing my business online. I really enjoyed working with her. Nina Summer, Colorado
Yvonne is a very insightful coach with a wealth of knowledge and wisdom that shines through. I was impressed with how quickly she was able to discern what 'makes me tick' as a person and to discern the essence of what I am looking for in my life's work. Yvonne expertly made sense of my very broad range of interests and was able to hone in on new and creative ways to utilize what I am already doing and potential new opportunities to consider. She was very well researched ahead of our session and so was able to provide me with immediate guidance and support on how I can get started on pursuing my dreams. I am feeling motivated, thank you Yvonne. Gilda DiVincenzo, Melbourne