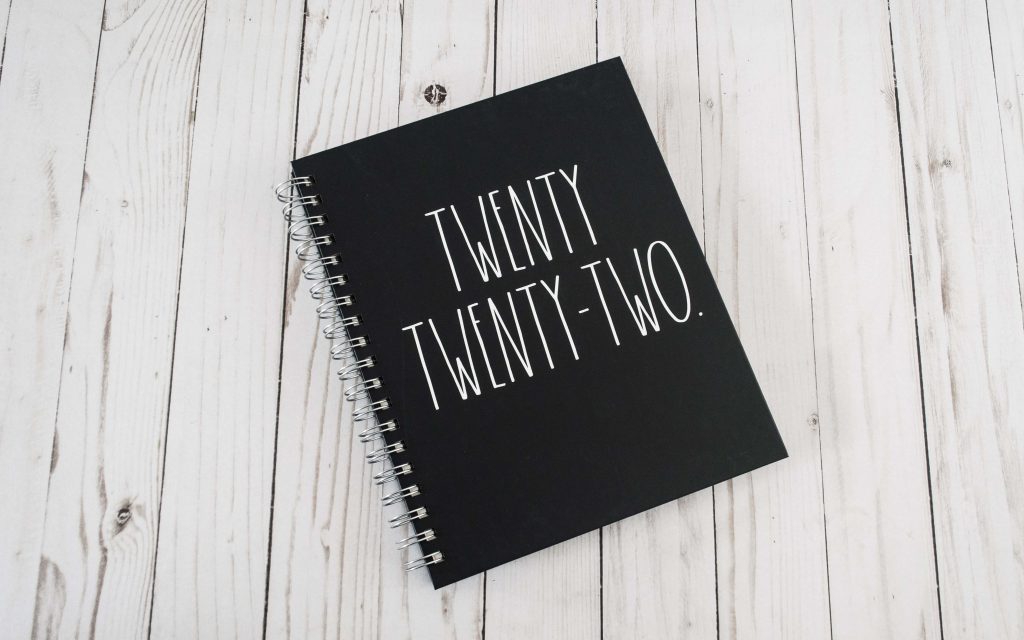 "The master in the art of living makes little distinction between his work and his play, his labor and his leisure, his mind and his body, his information and his recreation, his love and his religion. He hardly knows which is which. He simply pursues his vision of excellence at whatever he does, leaving others to decide whether he is working or playing. To him he's always doing both. " —James A. Michener
As we near the end of 2022, I want to wish you and your family a happy and safe holiday season. A Merry Christmas and a prosperous and successful New Year, I will return in January 2023 with new information to help you on your journey to freedom and independence.
Until then I will take some time off to enjoy family and this festive time of the year.
I have compiled a list of all the content that Create Income Independence published over the past 12 months and organized them by theme; along with the most popular curated links that I shared in the newsletters. I hope you will enjoy this review and find it a valuable resource.
Topics
The posts fall into three main themes.
Financial strategies for your startup
Skills entrepreneurs need to improve themselves, their business, and their thinking
Ideas and mindset for a successful venture
Financial strategies for your startup
The articles here discuss pricing strategies, funding options, and crowdfunding techniques for new ventures.
How to choose the right price for your product.
Three ways to fund your startup.
Crowdfunding: How to create a great campaign and raise money for your business.
Skills entrepreneurs need to improve themselves, their business, and their thinking
This topic explains the skills that will give you an advantage in your personal and business life.
The personal note-taking system that connects your thinking and Information.
What obstacles are holding back your business? And how to fix them.
6 skills to help you master your life and your business.
How to write persuasive sales messages.
Ideas and mindset for a successful venture
This content comes from several areas, why start a business, become prosperous, and pick the right business model.
You can have a successful business without a genius idea, money, or connections.
Flywheels vs funnels. Which model is better for your business?
Prosperity happens by keeping your goals and vision firmly in your mind.
Want to start your own business? Here are seven reasons why you should.
Popular Links
Every month The Solo Entrepreneur's Guide has curated links for the best articles, videos, and websites on the internet. Here are some of the best from this past year for starting and growing a business.
Create one high-ticket offer and generate a six-figure revenue stream to scale your creator journey.
17 Call To Action Examples (and How to Write the Perfect CTA)
How to write a welcome email (+ 8 welcome email examples)
How To Get People To Buy Your Product
Business Not Making Money? Here's the Reasons(s) Why
The Content Writing Guide: How to Write Blog Posts That Readers Care About
I hope you find inspiration here to get started on your own business journey.
Thank you for reading my newsletters, I hope you find them useful.
See you next year.
Yvonne
P.S. To make sure you get access to the next post, subscribe to The Solo Entrepreneur's Guide.
The valuable content in this monthly publication will help you transition from the job world and create a self-reliant income, live life your way, and achieve wealth, freedom, and independence.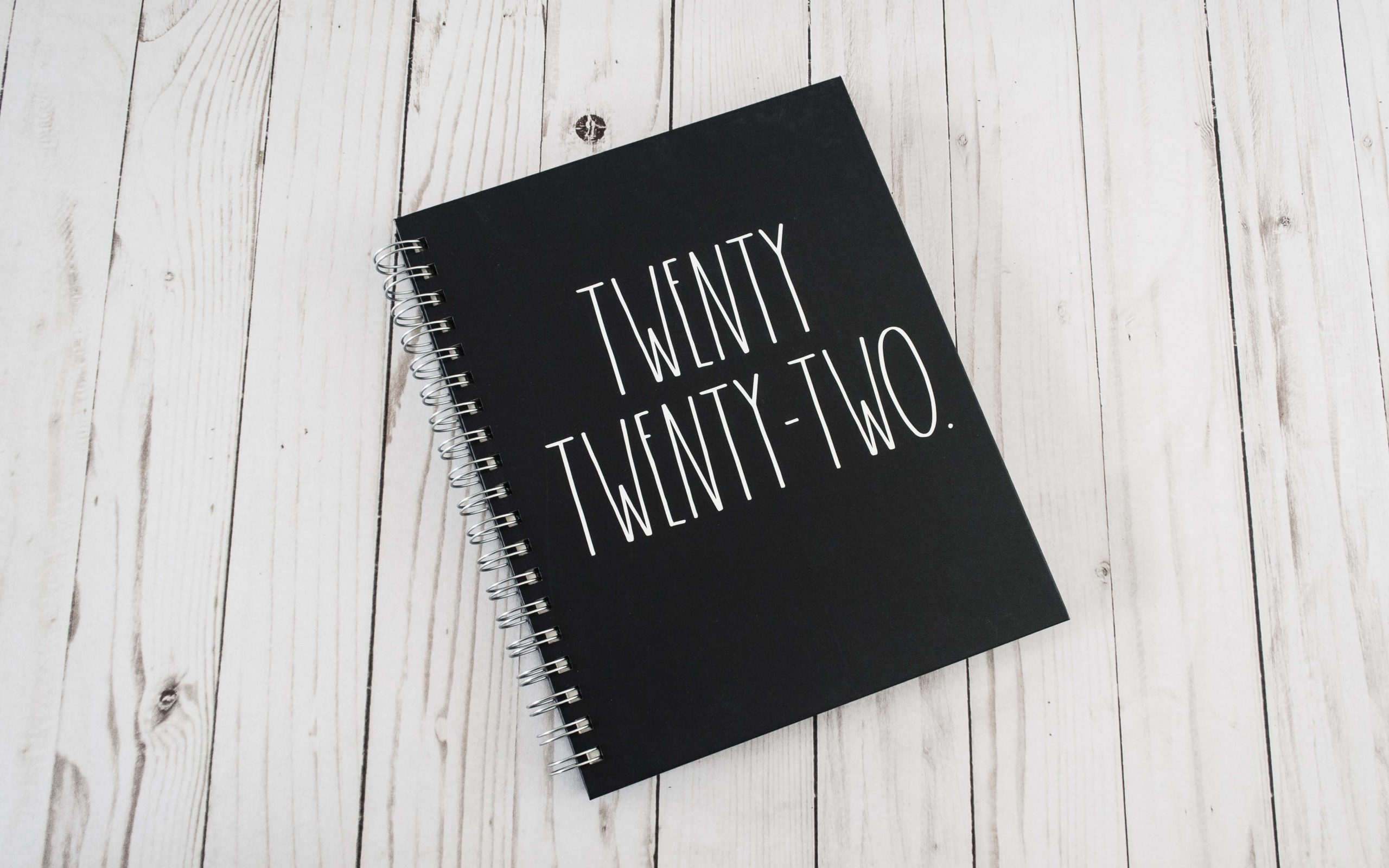 The end of the year 2022 review of all past newsletters, articles, and the best-curated links.
Create Income Independence (CII)