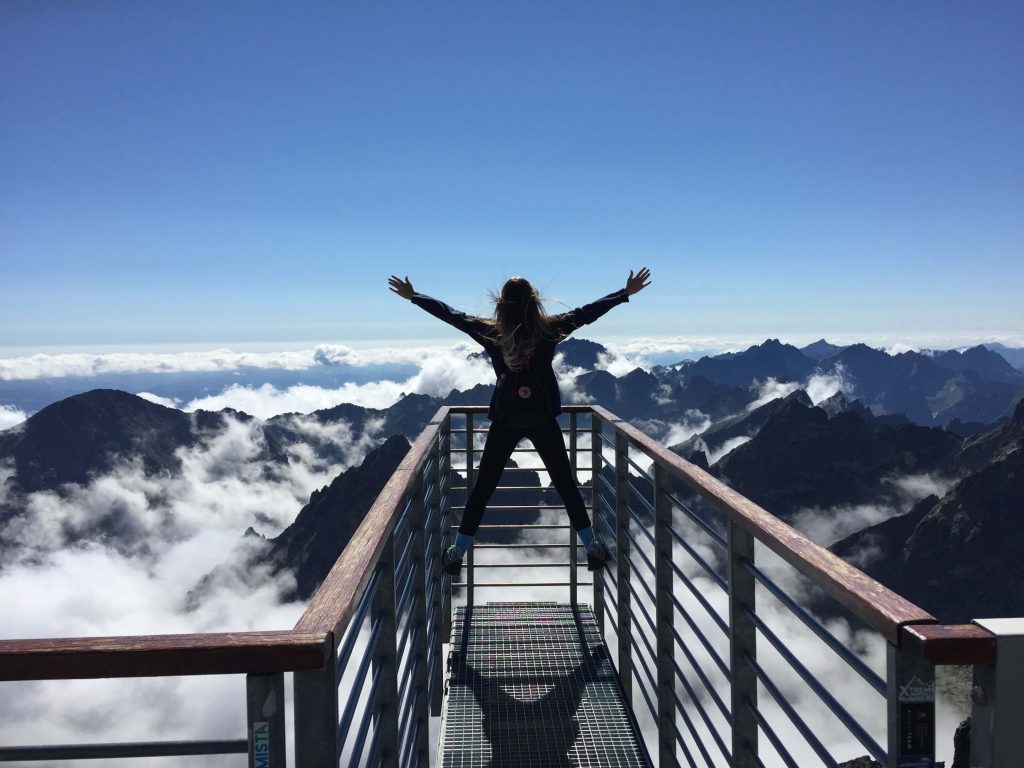 If starting a business is something you think about but hesitate to do, read below for some encouragement. Here are just seven of the many benefits of owning a business.
Get free from the 9-5 corporate rat race
Arrange a schedule and work environment that fits your life
Pursue your interests and create something you love
Create an independent income that you set
Find a need or problem and provide the solution
Become your own boss and control your future
Develop job security
Here is a previous article I wrote that explores 6 more compelling reasons to start a business.
Get free from the 9-5 rat race.
One of biggest reason for starting a business is to escape the corporate world.
The corporation is our modern-day version of being a serf in the middle ages. You trade your labor for a paycheck, but you have no ownership of the business. You must follow their rules, regulations, policies, and politics.
Your freedoms are limited by management. You have to ask for time off, work the hours and the place they set, do the part of a job you are hired to do, and rarely go beyond that, have to deal with people and bosses you may not get along with. All the while hoping you get a raise or a promotion to improve your lifestyle.
Getting a "good job" is often sold as the way to be set for a good life. But that's not true. There is no security or opportunity to become wealthy when you work for wages.
Arrange a schedule and work environment that fits your life
Creating an idea workspace is another benefit to being self-employed. You can work from home, a coffee shop, temporary office, on the road while traveling, or any place that suits you. There is no need to report to a location that your employer requires.
Your schedule can be flexible too, if you prefer to work a few hours at a time, work through the night, take every Wednesday off, or work on weekends, that is your choice. The only thing that influences you is how much work you want to get done and who you need to interface with.
A flexible schedule is ideal when you have a family or someone who depends on you and normal work hours are a problem.
Pursue your interests and create something you love
Maybe you have an interest that you want to pursue. It could be something you're good at or something you love and want to bring into the world so others can enjoy. Or maybe you have identified a need, a problem, or an interest and you found a way to solve it.
For instance, you are fascinated by board games, old ones, new ones, and complicated ones. You study them in your spare time. There are other people who are fascinated too. You want to be able to learn more and interact with fans. You decide that will be a perfect side business to start. You will offer lessons on how to play all the versions of the game, sell some of them, and in the future have a place where other interested people can join to play.
Once you have found the thing you care about you can start your business knowing that you are excited to do this. You'll be working at a venture you enjoy instead of a job you dislike. It won't even seem like work because you're creating your dream.
Create an independent income
Depending on an employment income is always risky for several reasons.
First, unless you are paid on commission, your income is fixed. That salary can increase by raises or a bonus, but you still are dependent on bosses setting your earnings and liking your work.
Second, when working for someone else, you can't control the decisions they make and some of them can have adverse effects on you or your ability to work.
But when you have a business, you control how much you make. There's no limit to your potential. You decide how you want to grow and scale your business, how much you charge, and how much effort you put into marketing and developing new products. Having a business is one way to create true wealth.
You make the decisions and if you find they are not working, you have the power to make the necessary changes to get the business on course.
Find a need or problem and provide the solution
Successful businesses fulfill a need or solve a problem.
Think about the problems you encounter and what you wish was available to fix them, or look at something that's missing in the marketplace and create that product. This does not need to be a huge problem. It just needs to be a situation that exists for a group of people who want it resolved. Think about all the services and products you use every day, someone saw an opportunity and created those products and the business around them.
If you don't have a problem you want solved, research and see what other people are talking about and see if that helps you find an idea.
Become your own boss and control your future
When you become your own boss you make all the decisions for yourself and your business. You don't need to deal with the rules and regulations set by the others. You decide when you work, how you work, and who you work with. You decide what products and services you sell, what you charge, and how you market. You make the decisions for your business and you can change them when they don't work.
You can be a solo entrepreneur with a lifestyle business, use virtual assistants and part-time help, or your vision may be to grow large and develop a team. These are all the choices you get to make. You set your future and you can pivot whenever you like, unlike the corporate world where you have little say in your future. The beauty of your own business – freedom, and control.
Develop job security
There is no job security when you work for someone else, especially a large corporation. You are at the mercy of the economy, corporate profits, and staffing needs. There is no loyalty to employees and your job and therefore your income can quickly be eliminated.
With your own business, you're in a position to take steps when there is an economic downturn, a bad political decision, or a change in the market. While there is a risk for any business to fail, you have options. There are steps you can take to keep your income through bad times and hopefully, come out stronger.
Summary
Starting and growing a successful business is a challenge, but is so worth doing. You'll get the freedom and control in your life that you can't get by working for someone else. You also have the potential of creating an asset that can create real wealth.
Once you do start a business you will understand how empowering it is. You will see that there are so many possibilities to create success.
The Solo Entrepreneur's Guide
To make sure you get access to our monthly newsletter, subscribe to The Solo Entrepreneur's Guide. The valuable content in that publication will help you transition from the job world and create a self-reliant income, live life your way, and achieve wealth, freedom, and independence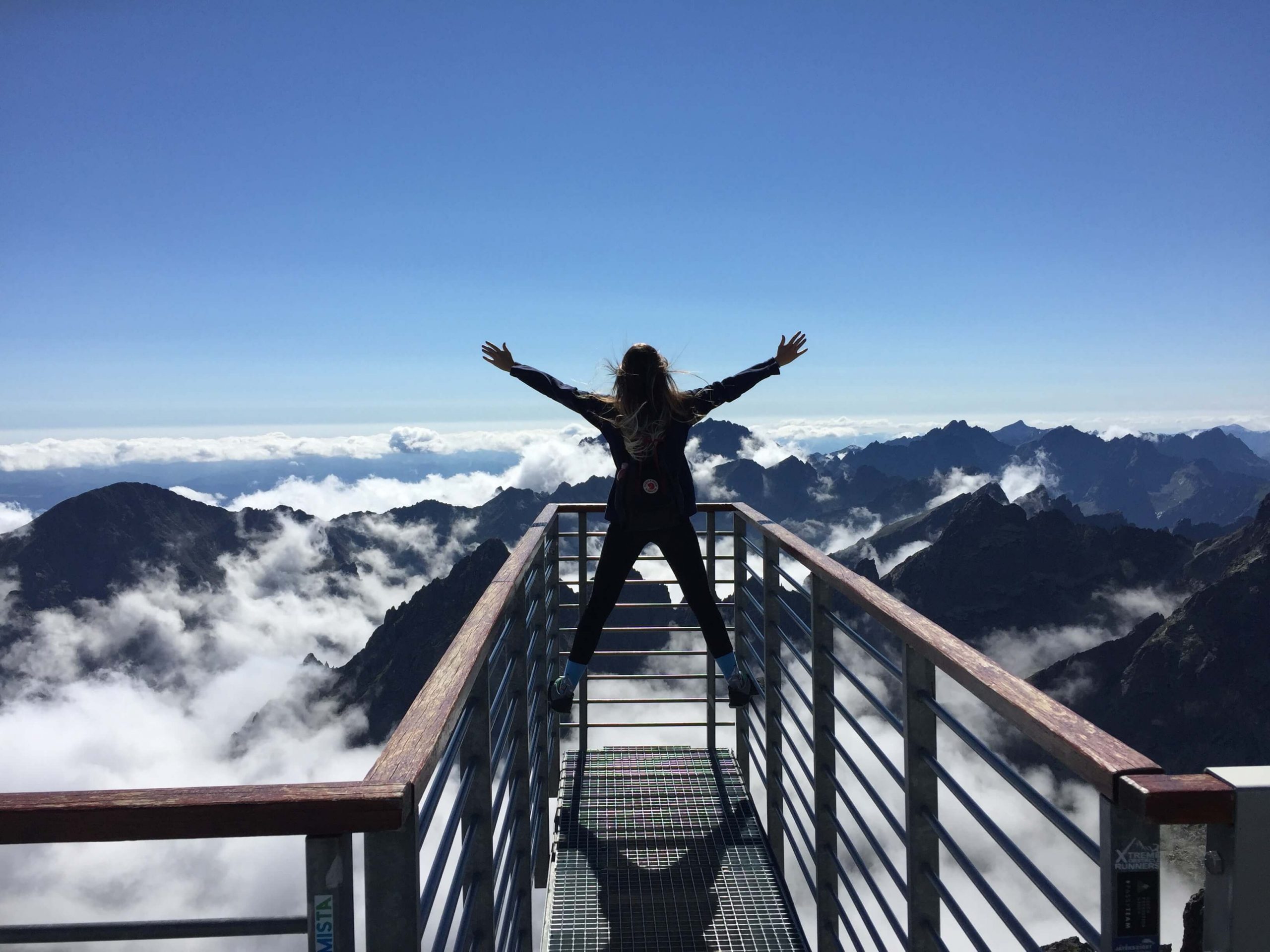 Want to Start Your Own Business? Here Are Seven Reason Why You Should
Many people want to start a business but hesitate to take any action. Here are seven reasons why you should. Starting a business gives you freedom and control. You can get free of the corporate rat race, set your own schedule, create an independent income, have job security, and more.
(CII) Create Income Independence