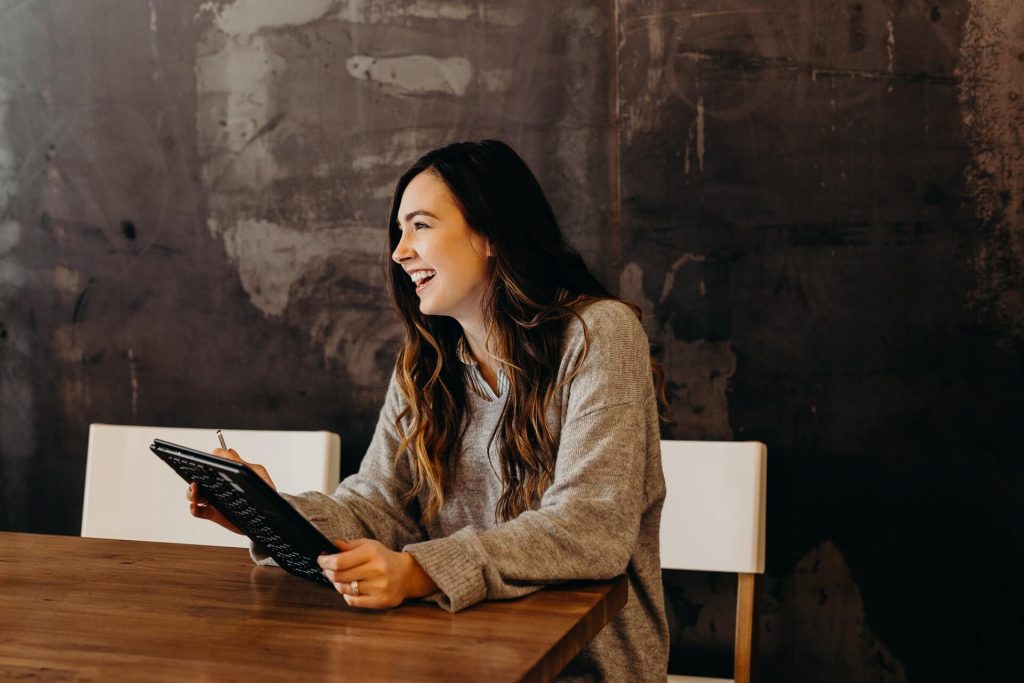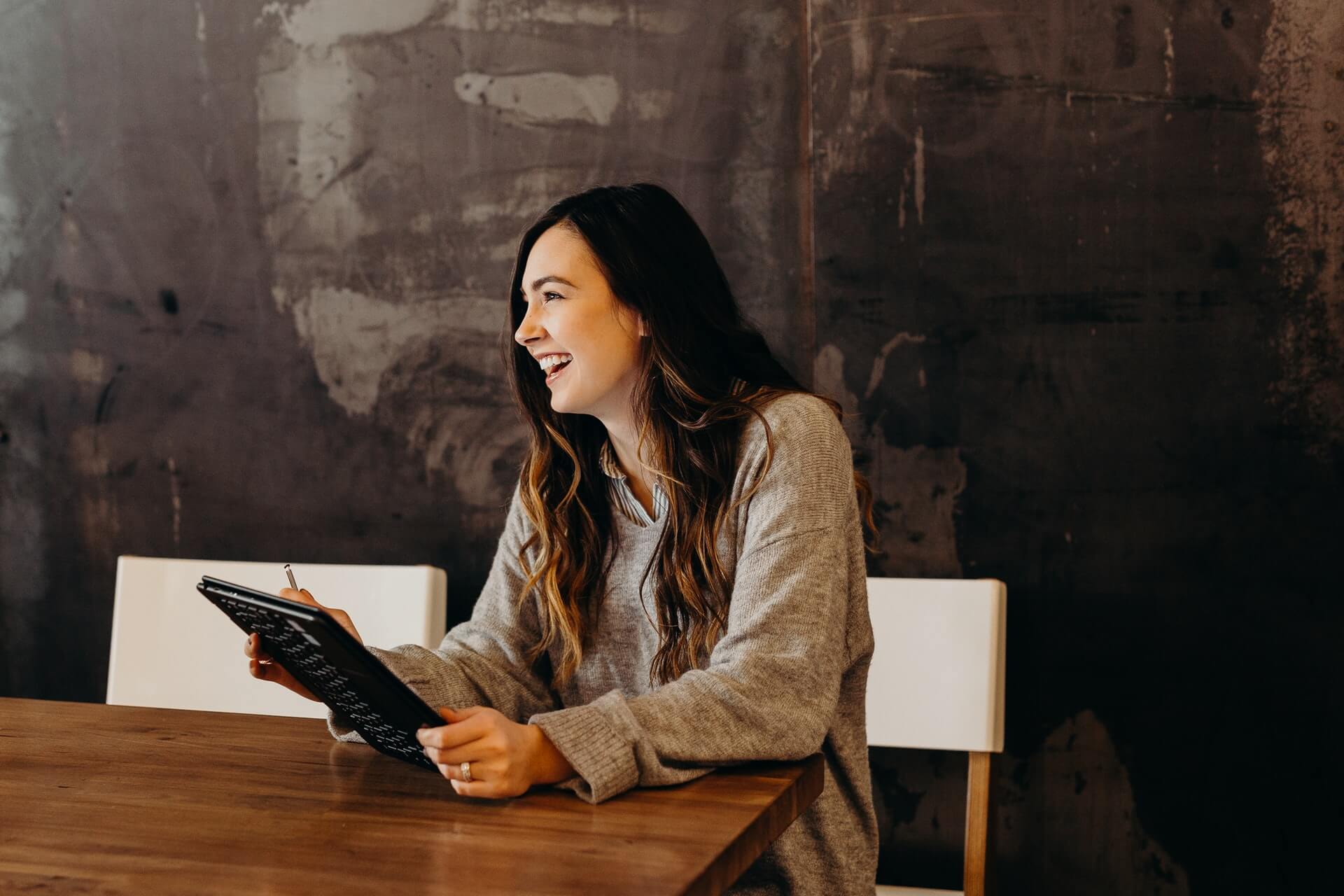 Many aspiring entrepreneurs say they are at a disadvantage when starting and building a business. They believe that only special people who have genius or talent, a unique idea, money to back them, and guidance and support can have success.
They view themselves as average and because they're not "special or rich" , they are stuck where they are. They have lost out and it's too late for them and they can't lift themselves out of the working for someone else world.
These beliefs are limiting, harmful, and untrue. But, the reality is; nothing limits you but you and everything you want can be attained. There is no such thing as too late.
Read the quote below and think about it.
The brain does not make the person; the person makes the brain. Your place in life is not fixed by heredity. Nor are you condemned to the lower levels by circumstances or lack of opportunity. You can do what you desire to do and become what you want to be. Wallace D. Wattles, The Science of Being Great
Unfortunately many people put a self-created barrier between themselves and starting a business. Don't be intimidated and think that outside forces control what you create or how high you can reach.
Instead everything goes back to you. Replace these ideas with your desires, thinking and determination. That's how to produce greatness.
What can you do?
Let's look at each believed limitations and examine how you are perfectly capable of working around each one. We'll explain why they're not necessary and what you can do instead.
Special knowledge or a genius idea
Money or backers
The right people or connections
The world is filled with stories of huge success from nothing, limited time, and resources. But it takes persistence and the ability you have within you to overcome obstacles that are sure to show up.
Special knowledge or a genius idea
Those who succeed in a business will need a marketable idea. Many people are looking for an idea that is new, revolutionary, and grand. An idea doesn't have to be original or innovative, an existing one done better can be a great success.
An entrepreneur who looks at the market, sees what's missing and fills that need will have a winning plan. Another way is to put a new emphasis on an existing idea, take a little-know subject and expand on it, or combine two unrelated things that will produce an idea with no competition.
If you still need help finding an idea, you can read Find the Right Idea that You Can Turn into a Business or look into my  Idea Finder Course. for further help to find the right business idea. 
After you have an idea you like, validate the idea to determine if there's a market for it. Read How to Use a Landing Page to Validate Your Idea and A Simple Way to Validate a Business Idea.
Money and backing
If you assume you must have funding to make your idea into a business, then you may be jumping too far ahead.
Start small. Use the steps above to test your idea before committing a lot of time or money. Once you know the idea works and there's a market you can work on growing, improving, and becoming as profitable as possible. Focus your attention first on becoming the best business you can and money will come in.
The problem with getting investors is they get control of your business and set requirements which limits your ability to develop your venture in your vision. That's not why you started your business. It's your business don't put yourself back in the position of having a boss.
There are many ways to get the funds you need without outside investors. Read Why You Don't Need Outside Funding and What to Do Instead.
Venture capital can be a quick way to infuse money into a company to help it succeed, but it's not a requirement and it definitely comes with certain pitfalls.

Why? Because a company's interests may not always align with the interests of its backers. Worse, investor interests may not always align with what's best for a business's end customers. Capital infusion can also leave a business with less control, resilience, speed, and simplicity.


Company of One: Why Staying Small Is the Next Big Thing for Business Paul Jarvis.
The right people or connections
A third misconception is that you need to be groomed by the right guru or have an important connection to start and run a successful business. This is false and dangerous.
The problem with getting other people involved is that their ideas are not yours. If you look to them you could be limited by what they think or want, or their biases. And by putting your hopes on someone else, you give all your power to them and trust that they will help you create what you desire.
Don't limit yourself to other people's ideas and opinions. Your genius comes from your own thoughts, not the ideas of an outsider. No one is like you and you must create this business in your own way or in the end it's not your business.
Recognize that the thing you love to do can also be the thing you are best at and will product something unique and special. And that will give you an advantage.
However, you don't need to make all the decisions by yourself and alone. Many brilliant entrepreneurs seek out coaches, mentors and mastermind groups to gain insights, support and another point of view. But that is on an equal relationship, not one where the guru or connection is treated like a hero and followed blindly.
You can learn anything that you need to know as you need it. There is information available on any topic or skill necessary. Of course, you don't have time to learn and do everything yourself. You can hire the right people to do the tasks you can't or won't do.
Do not let other people decide what you are to be. Be what you feel that you want to be. Wallace D. Wattles, The Science of Being Great
Summary
It was my to goal to dispel the idea that a new innovative idea, backers, and the right connections are needed for you to have a business of your and enjoy the freedom it can give you.
I hope that you'll realize these are not roadblocks. There is a way to work around each one and an alternate method to approach it.
You must want it, work toward it, and believe you can do it.
I want to leave you with these thoughts from self-made millionaire Steve Siebold.
Contrary to popular belief, everyone has the same opportunity to acquire wealth. … Because it really is your choice. You will almost always in life get exactly what you want. … YOU are the great liberator…of yourself. Of your thoughts and your body and your attitude.
The Solo Entrepreneur's Guide
To make sure you get access to the next newsletter, subscribe to The Solo Entrepreneur's Guide.
The valuable content in this monthly publication will help you transition from the job world and create a self-reliant income, live life your way, and achieve wealth, freedom, and independence.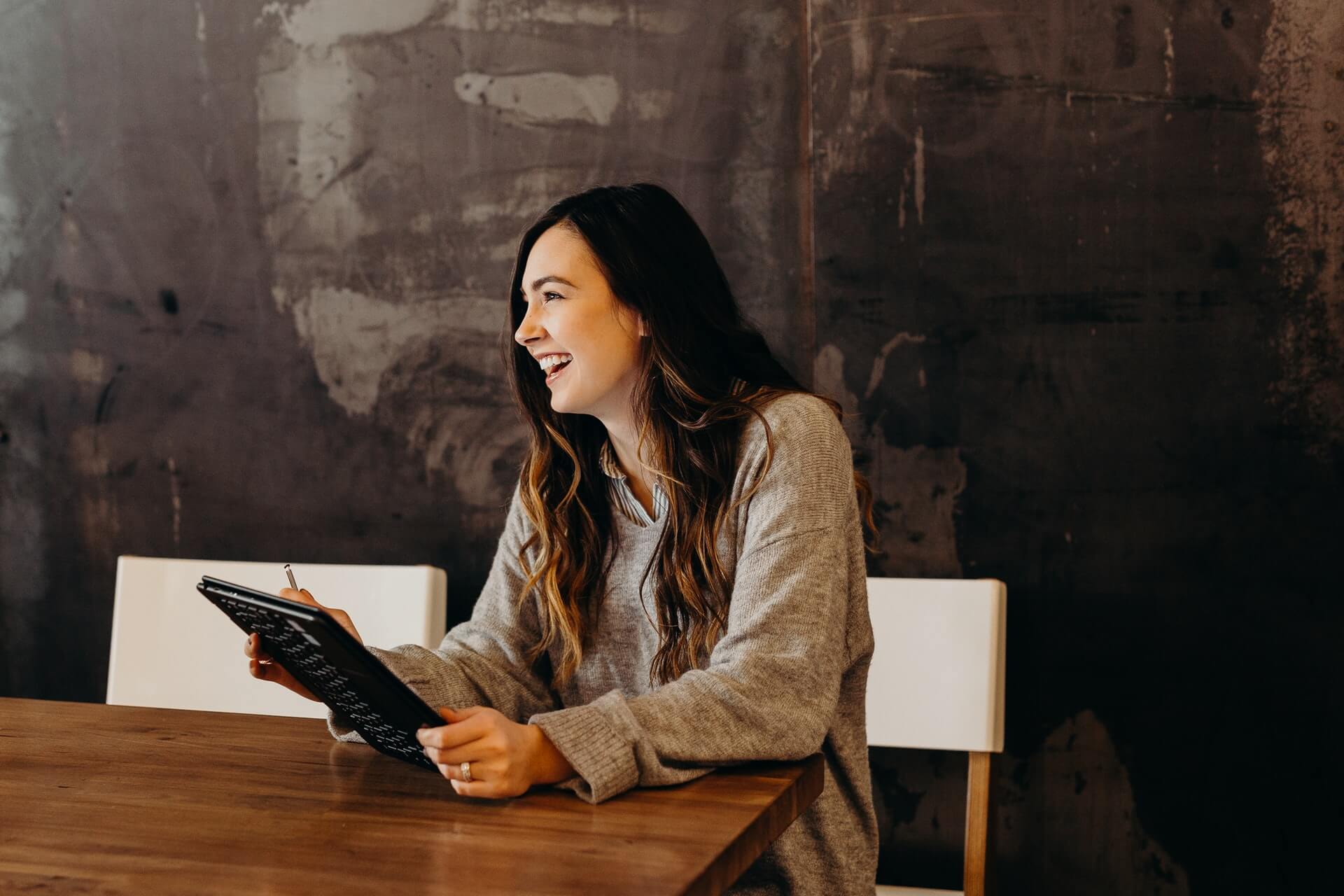 You Can Have a Successful Business Without a Genius Idea, Money, or Connections
Explains that you can start a business without a new and genius idea, backers who provide seed money or a guru who grooms you to run a business. For each idea it tells you why those things are not important and what to do instead. What you do need is a desire, thinking for yourself, and determination. And understand that you have the ability within you.