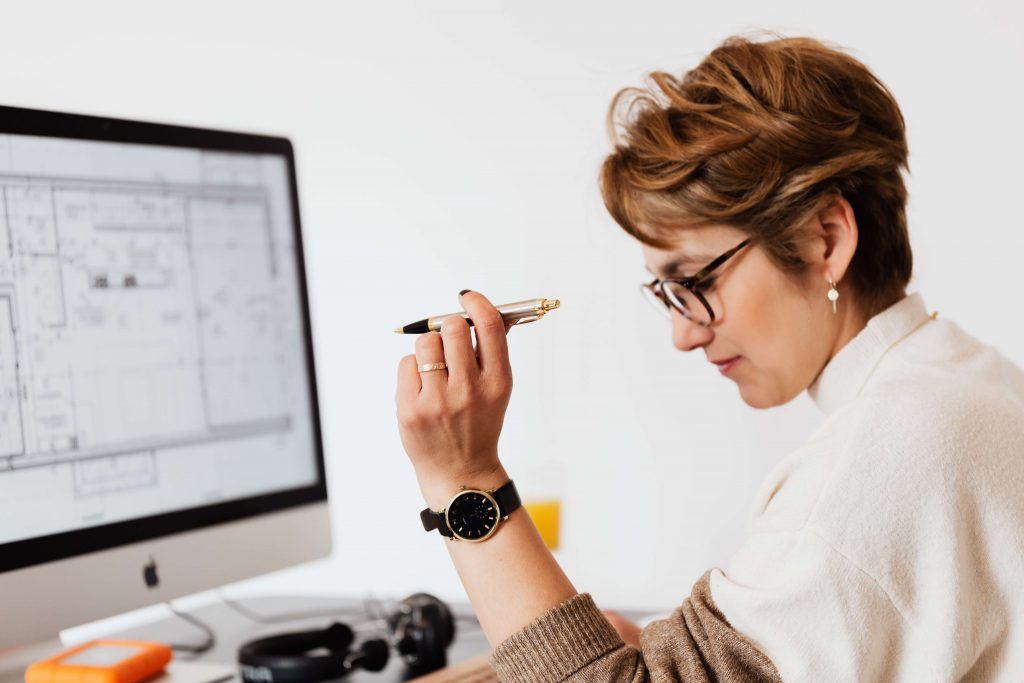 What audience will benefit from your skills, interests, and experiences?
In my January 2021 post, Passion – Is It The Only Way to Find a Business Idea? we discussed how to find the things that motivate and appeal to you and put them together to form your business idea. If you're still searching for an idea to get started with, go back and read that post.
Once you have that idea, you need to do research to find the audience that wants what you know and is interested in what you can offer them. I will show you a way to discover what your audience is thinking, feeling, and searching for. Also, reference Do It Yourself Research That's Effective and Easy.
There are two major parts to making this research useful. The first part is the audience research itself. The second part is to compile the comments into a document where you can analyze them into the pains, gains, and jobs that the prospect experiences. This second part defines the needs and clarifies what product or service you can offer.
Research the audience
Research starts by listening to your audience. That can be accomplished from several sources.
Book or product reviews
Social media groups and discussions
Q&A forums
One-to one interviews with prospects
We'll go into each one in more detail.
Book or product reviews
Find books or products that are similar to the topic or idea you are planning. Search Amazon and other book or product sites where customers leave comments. Read the good and bad star reviews. They both give a lot of information and insights.
It will tell you whether the book or product did what it was intended to do, what was good about it, where were they disappointed, what did they feel was lacking, why did they buy the book in the first place, and any recommendations or suggestions of what they actually want. This is a goldmine of information as it practically tells you what you should offer.
Social media groups and discussions
The same thing can be done in Facebook or LinkedIn groups. The advantage is that they usually have a smaller audience that has a specialized interest. You can search for a group by topic, Many are groups so you may have to request membership before you can read or post comments.
Q&A Forums
Reddit threads and online forums are also good tools for audience research. You can find some detailed discussions of audience concerns by searching for a keyword that matches your interest. You can use search engines to locate a specific search topic.
In addition, there are Ask Me Anything threads that can offer a wealth of comments and information. Once at the site, put your question into the search bar and follow the threads. Pay attention to the questions or problems that keep recurring.
One-to one interviews with prospects
If you know the people who made up you desired audience, see if you can set up an phone call or meeting. Ask them what problems are they trying to solve, what is stopping them and what do they want to achieve?
Create a document divided into three categories
This document will be a collection of the relevant comments, concerns, questions, and insights that you have gathered. Separate them into three categories. Pains, Gains, and Jobs to be Done.
Pains. First, list all the pains or constraints prospects have identified as a problem. This would be anything that is not meeting their desires and what drove them to get help.
Gains. Second, list the gains they have identified they are looking for. This is what they wanted to get out of it the product or book and why they bought it.
Jobs to be done. Third, explain the jobs they must do. List what they need to do to transform their current life into their preferred one. The solution they have to pursue.
For example, you read several book reviews on the topic you want to offer. In this case, it's life coaching. You're trying to determine what was or wasn't in the book that provided the help your prospect wanted.
You see a comment that says: for anyone looking to change their direction in life to find more fulfillment this book is completely irrelevant. It contains very little help for the average person seeking to find and develop a better life. And another that says: Geniuses and very special people can make this work for them, but what about the rest of us?
As I did this research there were other comments with the same theme.
For pains, I listed "an average person doesn't get any help from this book (topic), it only applies to special people." The problem they want to be solved.
For gains, I listed "they are seeking a change in direction in their life to have more fulfillment." The transformation they seek.
Jobs to be done.
This section requires thinking. Before you can complete it, let's explain the concept of a "job to be done". Here is a definition from the book When Coffee & Kale Compete by Alan Klement.
A Job to be Done is the process a consumer goes through whenever she aims to transform her existing life-situation into a preferred one, but cannot because there are constraints that stop her.
Continuing with our example from above. The person needs several things to help them transform. And we found that the books were not providing them.
1-They need to be shown examples of other people who have changed their life's direction but were not special, rich, privileged, talented, or very smart.
2- They also need to be shown how to develop a positive mindset and believe that they can reach a better life. That it's not only for special people.
3-An explanation on how to change direction with thought provoking questions or a step by step process.
4-And finally guidance and coaching where they get specific feedback and help.
It is here when you determine the job to be done that you can provide a product or service that will help them. In most cases, your audience knows what needs to be done but they can't do it themselves. Realizing such a change requires innovation on the part of oneself or someone else. And that progress can only happen when they attach and integrate new ideas and new products into their lives.
This is where you can create your product to improve his life situation. Evolve into a better version of himself. Customers want something better and this is your opportunity to met that desire with something you offer.
Concluding our example, you may want to offer a coaching program, a podcast with case studies of ordinary people who transformed their life in the same way the prospect desires, a course with a workbook and a live component, or a series of hands on projects.
Next step
Your next step will be to evaluate the product or service you plan to offer and validate. The validation step is most important because after you define their pains, their desires, and what you believe it takes to get them there, you have to be certain that your product is what the market wants and will buy.
In our next post we will go over how to validate your product before you spend too much time and money developing it.
The Solo Entrepreneur Newsletter
To get access to the next post, subscribe to The Solo Entrepreneur's Guide.
The valuable content in this monthly publication will help you transition from the job world and create a self-reliant income, live life your way, and achieve wealth and freedom.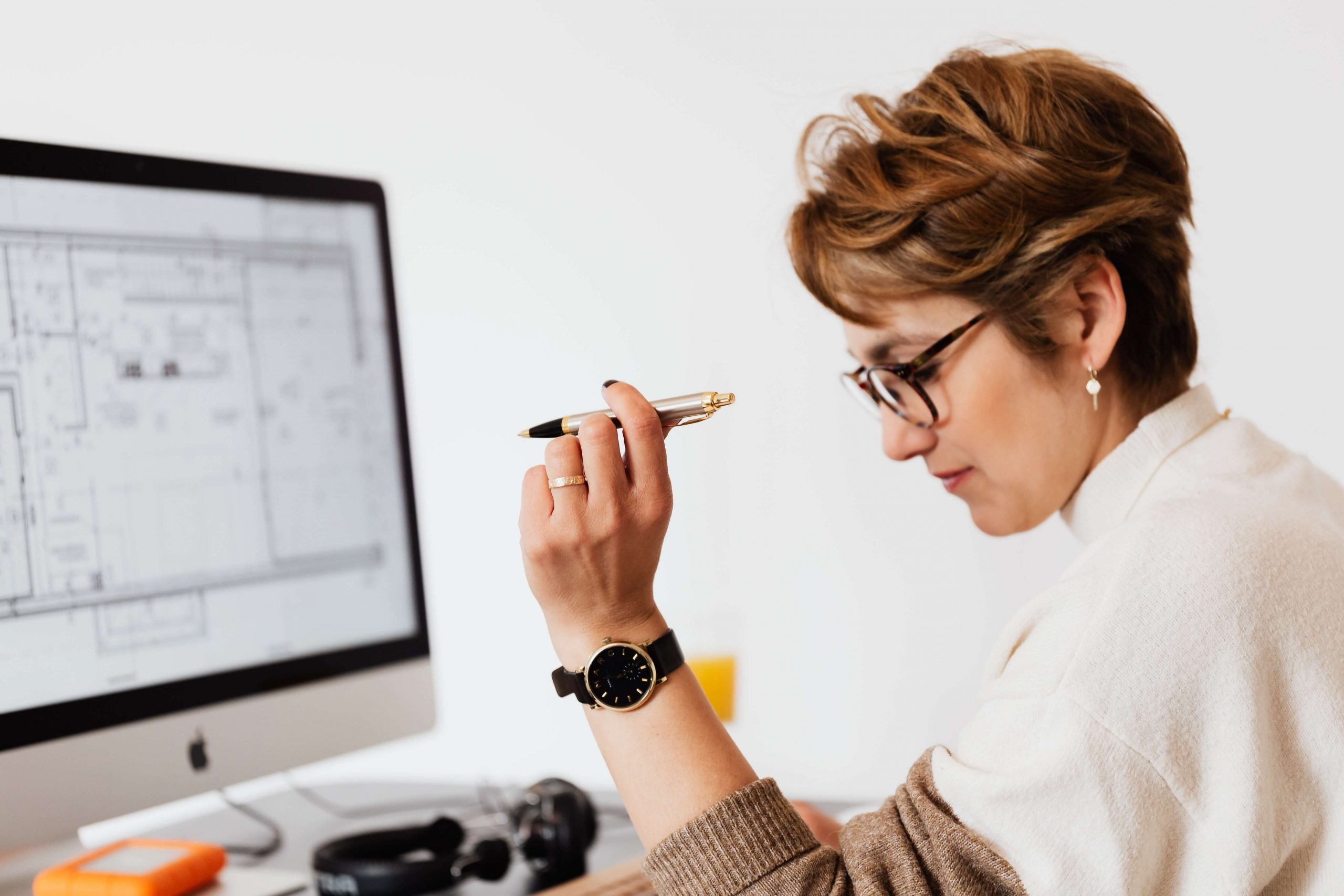 Researching your audience's needs is key to create a successful offer.
How to research an audience that matches your business idea and what you plan to offer. It goes into detail on how to do the research and analyze prospect's comments to determine their pains, gains, and the things they need to do that will get them to the transformation they desire.
Create Income Independence