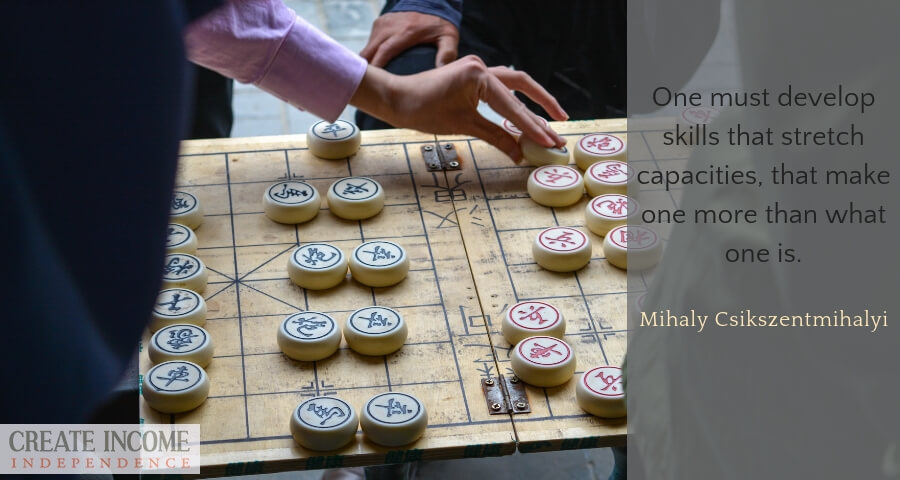 As an aspiring entrepreneur, acquiring new skills and expertise is important for business successful.
You may need to become more knowledgeable in your niche, or learn some new aspect for running your company.
An entrepreneur always has to keep up with the changing environment, and learning is key for that.
Research shows that there are several ways to acquire knowledge faster and make it stick.
Learning faster is not the only important part. It's critical to be able to recall and apply the information.
Here are seven ways that research tells us works.