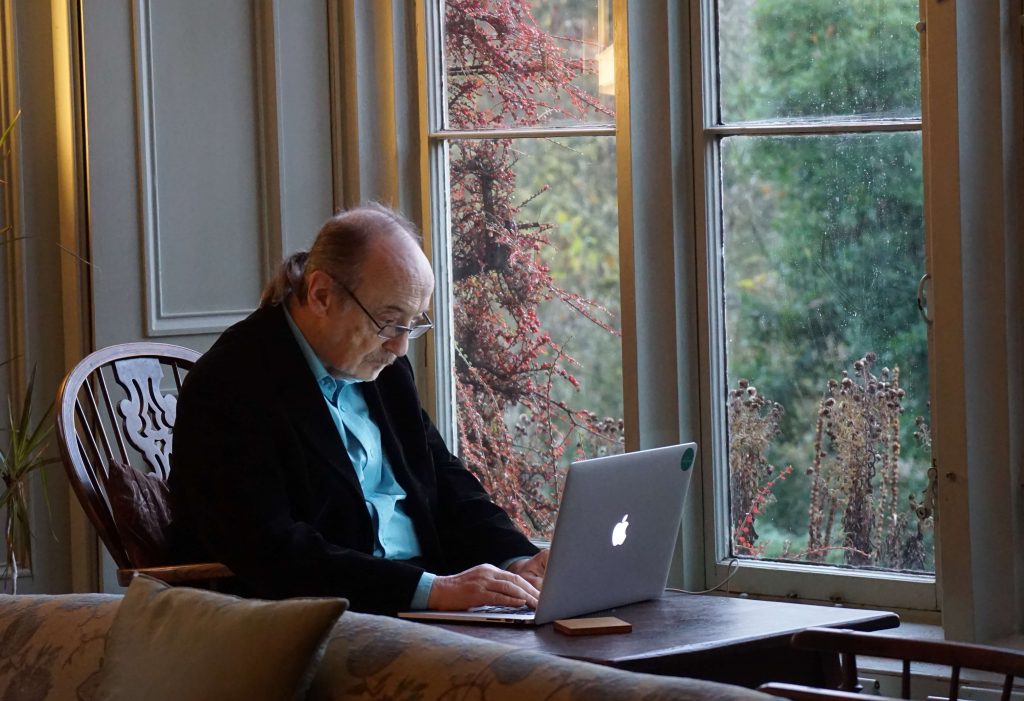 Let's recap where we are in our series. In the March post, we talked about A Simple Way to Validate a Business Idea, and in April's How to Use a Landing Page to Validate Your Idea we explained how you could use a landing page can help validate your business idea. Setting up a landing page to explain what you're creating and sending potential prospects there to see if there is enough interest for you to continue with the full version of your product.
This month, I'll start where I left off. Getting traffic to that landing page so you can analyze the metrics to see if your idea does have significant interest. But, before we learn about metrics and traffic information we will spend time on the Facebook Ad itself.
The important thing to remember is that Facebook is a social platform. People go there to see what's going on with family and friends. Unlike Google, they are not there searching for an answer to a problem. So creating an ad for Facebook will require a different mindset, which I'll explain in a bit.
One important fact about Facebook, it has a huge audience (2.7 billion active users according to the company statistics) that you can make aware of your product or service, and it has a massive amount of data with detailed information about its users
.
These two factors, audience size, and user information make it the ideal place to test your offer. So we will put together an ad that you can show to a target group based on the market you identified and the information and demographics that fit your prospect and their interests.
How do you create an effective ad?
As I said above, people on Facebook are not searching for an answer to a problem. They may be shown something you offer that aligns with their interest and they click through. It is your job to create an ad that they will stop, read and continue on to learn more.
First, you need to set out your strategy. There are two questions to answer.
What is my goal for this ad?
What happens after they read the ad?
In our example of trying to determine if we have an interested group of people for our product. The answers would be:
1- My goal is to see if my product has enough customers who will pay for the product I am creating to make it a sustainable business and 2- If they are interested in what my ad is offering I will send them to a landing page dedicated to this product where they can learn more about it, its benefits and features and have the option to pre-order.
Elements of the ad
An engaging Facebook ad should have a conversational tone as if you are talking to a friend rather than sounding like formulated copywriting on a sales page.
There is a strong case to write a long-form ad, about 600-800 words. Many people will reject that idea because they feel no one will read it. But, let me explain the value and why it is compelling. In a longer ad, you have more space to show the value you offer, what it is, who will benefit from it, and importantly, who it isn't right for.
Another advantage of the long ad is that it increases the quality of the prospects that read and click to continue. Instead of just seeing a short description that peaks curiosity, they have quality information and they continue reading and taking the next step because they like what they see.
Do this exercise before you start writing. It will keep you focused. My ad is about XXX and here's why my audience cares. Keep these answers in mind as you compose each section.
The Heading.
Your title should relate to the product, your target audience and grab attention.
A Strong Intro
Sometimes referred to as a hook. It's the first two lines of the ad. It's designed to capture the audience's attention and speak to their deepest desires, needs, or fears. It sets the tone and sells the rest of the ad. Use words that make it clear who you are talking to and who will benefit so those who aren't part of your desired audience will continue.
The Body
Here's where you make a case for the product. Before you write this, list several benefits your product or service provides, the gains your prospect will get from using it, or the problem it will solve.
The aim is to pick the most important problem they have and expand on it. Establish your authority in the topic, whether it's your experience, education, etc. Then move on to explaining a few things they need to know about the problem and how you solve it. Ideally, use three ideas that support your case for how your product or service helps them.
In addition, explain why this may not be a good fit for everyone. How it won't work for some people. For example, in our example, we're using a landing page to pre-sell a product that doesn't exist yet. Even though they will get all the perks of the product when it's available and a discount for early buying, they may not want to wait until it's available because they need it now. By explaining these conditions you show credibility and avoid disappointment.
Images
Images are a big part of the Facebook experience and need to be a part of your ad. The important thing about picking an image is that it should be visually interesting and relate to what the ad is about. However, it should not be a posed stock photo or too polished. It needs to be relatable and its main purpose is to grab attention and "stop the scroll". In other words, get your prospect to pause long enough to look at the ad and hopefully read what you have to say.
Call to Action
A clear call to action is crucial and should have specific instructions about what your prospect should do next if they're interested. You must tell them exactly what to do so they're not confused. If they're not sure they may take no action.
For instance, click here to go to my product page where you will get more information and can order the product at a 25% discount while it's still in development.
Facebook Rules
As mentioned earlier, Facebook has some rules that you don't want to break. Otherwise, you could have your ad denied or your account shut down. Here are some of the more important ones, but you may want to look at their guidelines to learn more.
Avoid the words you or your.
Do not make a promise or a bold claim
Don't use digits
Be careful of anything that sounds like a get rich quick scheme
Facebook uses AI to review ads and these things can trigger a denial. If you are disapproved, ask for a human review. I've had ads rejected for reasons that had nothing to do with what the ad was about. I ask for a review and it was approved.
Next step
Your ad is one of the fastest ways to get traffic to your offer. It takes work to put a good one together. But the real test comes in the response.
Next month, we'll look at selecting the audience, metrics and tracking the traffic.
The Solo Entrepreneur's Guide
To make sure you get access to the next post, subscribe to The Solo Entrepreneur's Guide.
The valuable content in this monthly publication will help you transition from the job world and create a self-reliant income, live life your way, and achieve wealth and freedom.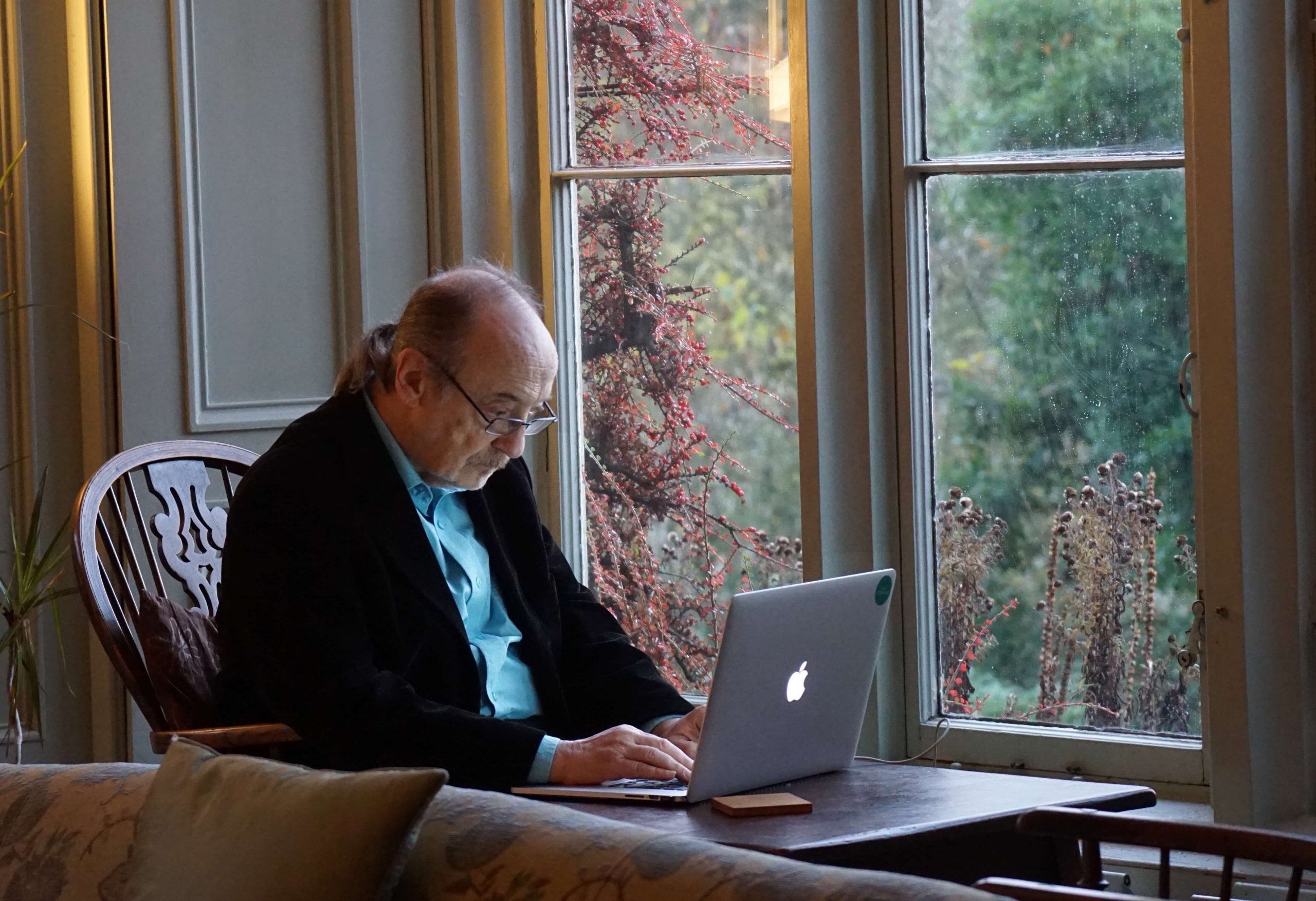 How to Create a Powerful Facebook Ad
Discusses how to create a long-form Facebook ad. It's powerful because you have more space to explain what value you offer, what it is, who will benefit from it, and importantly, who it isn't right for. Gives details on each element of the ad and how to make it effective. Provides some of the FB rules.
Create Income Independence