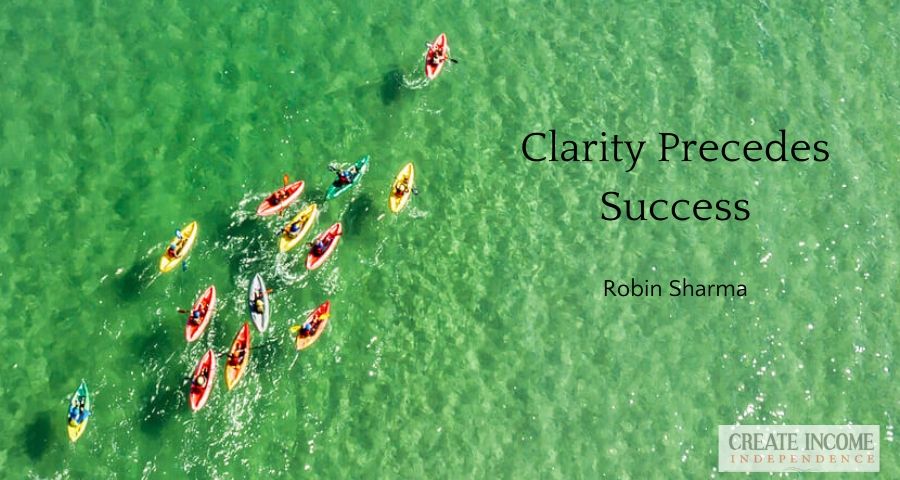 Having an entrepreneur's mindset is necessary to thrive in business.
It's the ability to think outside the box and see opportunities that can be turned into a business. It's believing that you can grow and create success by developing your talents and abilities. And it's knowing what you want, why you want it, and having the determination to get it.
While these are critical skills, I believe that the most important step for starting a business is to find clarity and intent.
What does this mean and how do you do it?