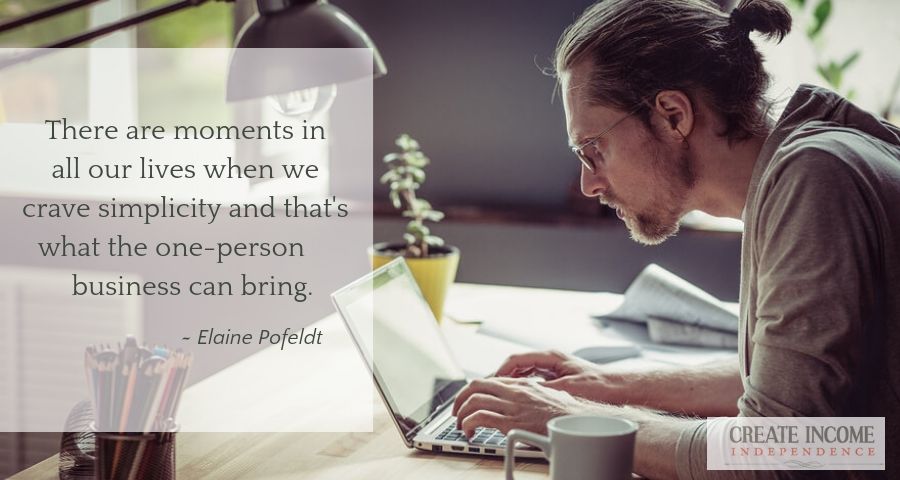 There are so many  good reasons to start a business. 
Maybe it's to have personal and financial independence, and get rid of your corporate job.
Perhaps it's the desire to create a lifestyle business.
Do something you're passionate about.
Or the lure to travel and work from anywhere in the world.
Whichever it is, you know you want your business to be small, simple and agile, without employees, significant overheads, or financing arrangements — and generate a serious income.