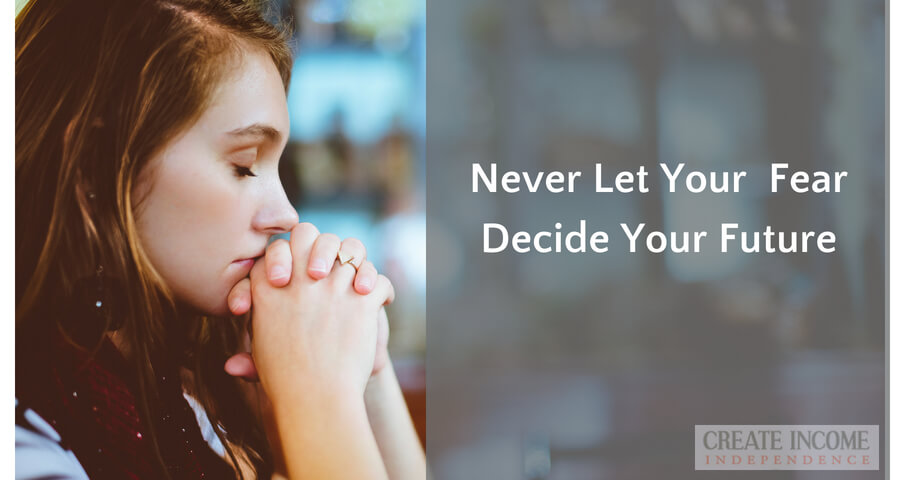 Fears!
We all have them.
They stop us from moving forward.
They sabotage our dreams and plans.
Fears come in many varieties, but they can be overcome.
What Does Fear Really Mean For You?
Is fear stopping you from making progress in your business? Here is a list of common fears about starting a business.