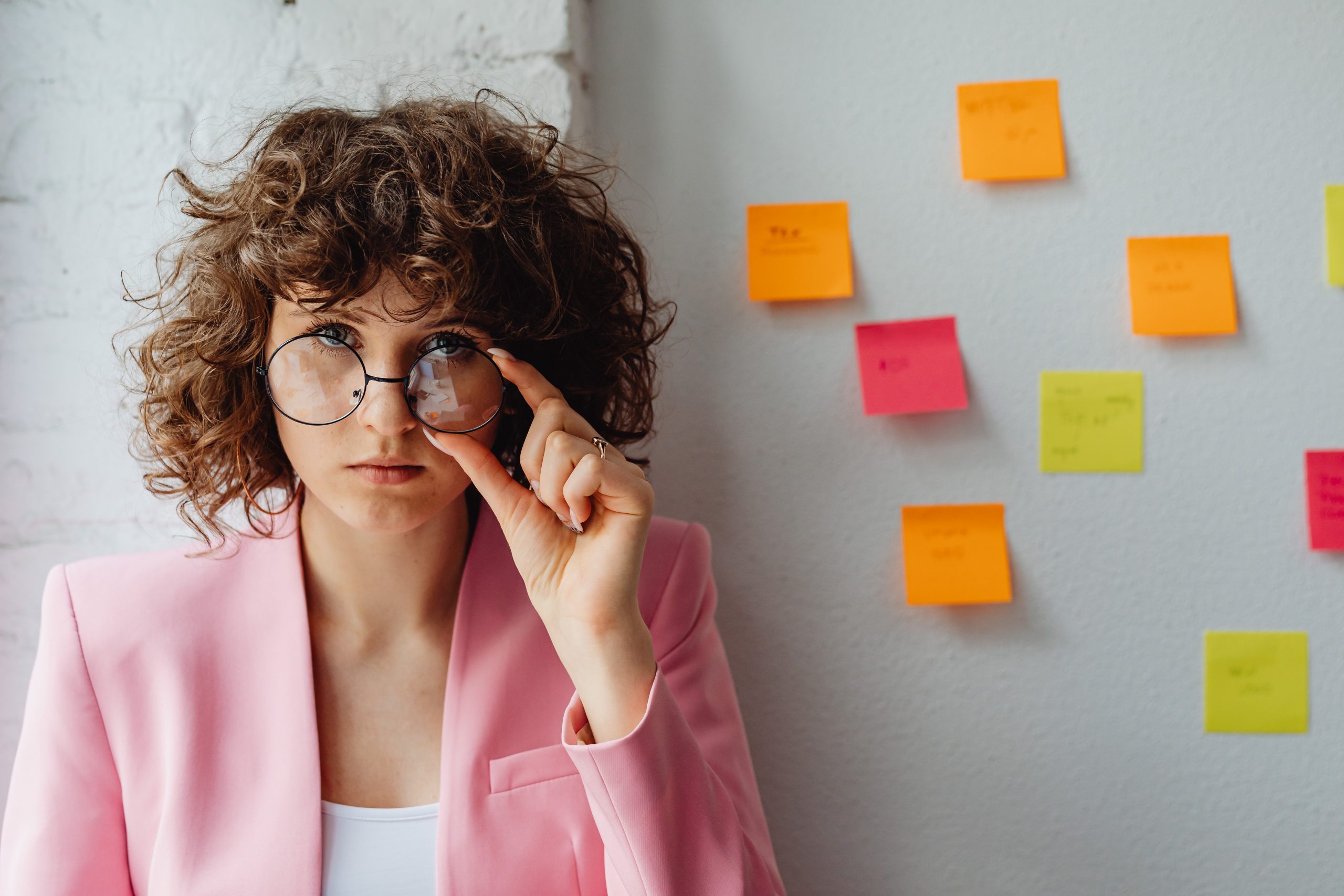 This post continues with our series about business strategy that was started in July and continued in August and Sept.
This month we talk about marketing and having a different way to go about it.
Every business needs traffic, prospects, and sales to be viable, or there is no business.
No matter how great your product or service is, you need to get the attention of your market if you want to have clients. And only through interested prospects will you get sales.
That is done in one of two ways, buying or earning attention.
Buying attention is done by paying for ads on social media platforms, like Facebook, Google, YouTube, and others, having affiliate marketers that you pay a commission, or using the original, but no longer as popular, direct mail.
Earning attention is done by spending time getting organic traffic through your blog, organic search, free content, word of mouth, interviews, and social media posts; and then leveraging the content by repurposing it in other places. For instance, posting it to Medium, making it into a short YouTube video, sending out a link on Twitter, and other techniques. Any place where you can get people to see you and what you have.
Once you get that traffic, what you do next is important
In conventional thinking. marketers will offer them an incentive to get an email address and start hounding them will email offers and special deals to buy now. Your prospect may buy, but more likely, if they lose interest, will ignore any future emails or unsubscribe.
There is research done by a marketer, Dean Jackson, that only a small percentage of your audience, maybe 15% will buy quickly, and the rest of those who are going to buy will do so after 90 days. With the knowledge that most people who buy do so in the future, do you want to use high-pressure techniques to get more sales now, or do you want to create a bond, build a relationship, and credibility first?
If they know, like, and trust you, then you may become the most sincere and viable solution to their problem when they're ready to take the step to buy.
Marketing is defined as bringing the market to desire your product or service. This is not done with pressure. Instead, it is creating something that resonates with your audience and is made available to them.
A different marketing system
How do you stand out when every online marketer is shouting louder to be heard and offering more incentives? And when customers are turned off by the standard marketing techniques of funnels, lead magnets, up-sells, and deadlines before the cart closes in X hours?
Let me be clear, this system does work. and it works well, but it is a difficult method to pull off, and not the best approach for beginning entrepreneurs.
I'm going to explain a way of thinking that I have recently learned, it's a different marketing mindset and I have come to see the wisdom. (Tiny Little Business)
It is to focus on your audience's needs and serves the customer first before they become a customer. It allows the customer to see who you are and what you're about and what they're getting before rushing them into a transaction. This way when they make the choice to buy, they are truly engaged and look forward to hearing from you.
The structure of the system
It starts by sending your prospect to a landing page, whether they come from a paid ad or organically. There you introduce them to your world and what it looks like. The landing page talks about their needs, desires, problems, and goals. And makes it clear how they can expect to have those needs met.
In other words, it explains what they need to understand about your product in order to benefit from your offer. For instance, if you have a course available, you may want to explain that the people who can best use it and benefit from it have these values. beliefs, and goals. You may also tell them who the course is not right for.
You become the guide.
This establishes a relationship with those who are pulled into the world you created and they what to know more. At this point, people self-select. They either want to continue or realize this is not for them and drop off. Either way, you have identified a stronger prospect who is more likely to buy and be happy with the product.
From here, you continue building the relationship. Instead of trying to force a sale, you ask them to subscribe to a series of emails that further describes what your product or service is and how it's relevant to them. This series can be any number of emails, but five is usually good. It gives you the space to elaborate, be meaningful, and insightful.
At the end of the series, you send one more email that offers your product for purchase. If they have been following along and like what they read, the sale should be easy. They should be looking for it.
If they purchase, and they most likely are interested, that's great. But, if not, you add them to your newsletter or another list where you can keep in touch with information and offers, for when they are ready to act. You continue to nurture the relationship. Remember, most sales take place after 90 days.
This idea may scare you.
It may be foreign to everything you've been told. Everything you've learned and read. Up to now the only marketing strategy you know is to get them signed up quickly and if not keep the pressure on through your product launch with more and more offers and bonuses.
Think about your own way of purchasing. What do you respond to? Do you like the squeeze tactics, hurry up to buy because the price will never be lower? Or do you like to read the information on a website, and look forward to emails filled with useful information that you connect with? So you can think about it and make a decision at your own time – when you're ready.
Metrics
To evaluate the results of your campaigns and engagement, there are certain things you want to look at, and it's not click-through rate, lifetime value of a client, or cost per click.
Instead, if you want to judge if you are creating long-term, happy customers, look for repeat customers, feedback, testimonials, questions, opt-ins to receive your emails or newsletter, and time spent on your website.
These are indications that you are creating fans. And nothing is as valuable to a business as customers that love and appreciate you. And stay with you.
The Solo Entrepreneur's Guide
To make sure you get access to the next post, subscribe to The Solo Entrepreneur's Guide.
The valuable content in this monthly publication will help you transition from the job world and create a self-reliant income, live life your way, and achieve wealth, freedom, and independence.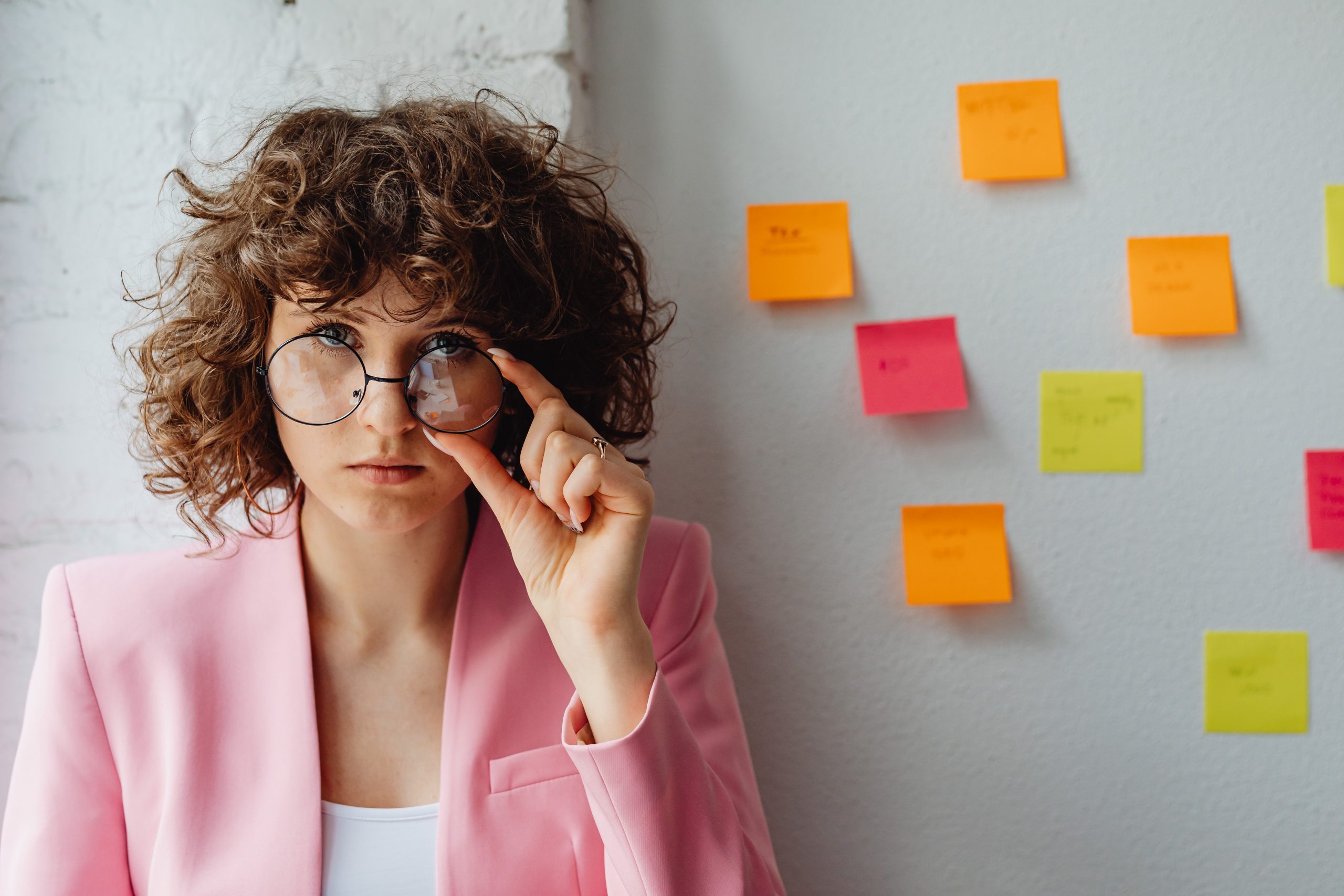 A Different Marketing Strategy
Explains that every business needs to market to get traffic, customers, and make sales. We review the typical way online marketers market with funnels, bonuses, and a must act now before it's gone approach. It looks at a different method. Where you give value and create a relationship with your prospects first. It takes the fact that most people don't buy until after 90 days and uses that information to nurture your prospect so they see you as the go-to source when they're ready to buy, instead of using pressure tactics to get the sale immediately. ​
Create Income Independence