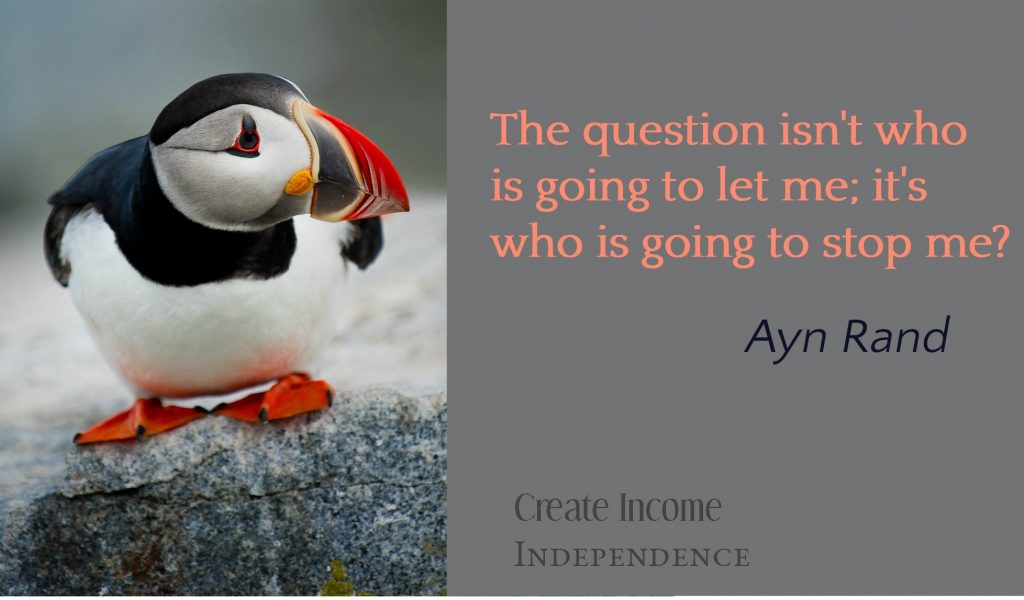 Are you serious about starting a business?
Are you determined to be financially independent?
Do you want some help to find the right idea?
Here are Four Types of  Ideas to Consider
Freelancing
Consulting
Digital products
Physical products
Freelance Work
Freelancing is work you do on an hourly, project or contract basis. It is usually an area that you know well.
Art, graphic design, photography, video, web design, and editing.
Writing, copywriting, content and social media marketing, proofreading and editing.
Virtual assistant: writing and producing a weekly newsletter, social media management, assist in online course creation, video production, etc.
In freelancing work, you can market yourself through your own website, referrals, social media and ads.
Or, you can add your name to a job board like Upwork,  or freelance service sites like Fiverr.
The quality of the work may not be as good or as profitable, but it can be reliable until you get established.
Quintessential has a broad list of freelance and consulting sites.
Consulting Practice
You can set-up a consulting practice in any field:
Business
Financial
Legal
Medical
IT and computer
Food and hospitality
Management
Creative fields
Engineering
Almost any knowledge or expertise you have, there will be someone who want to hire you. Consultants speed up the learning process and help eliminate costly mistakes because of their experience.
There are some sites where you can market your consulting services, LinkedIn is certainly one to use. LinkedIn groups are powerful in bringing in leads.
Successful consultant will want to have a website, network, speak at live events, write content for their own blog and to post in trade journals, and advertise.
Digital Products
A digital product like an e-course, video series, e-book, webinars and workbooks can be developed on a wide variety of topics.
To name just a hand full of the many possible ideas:
Caring for your pets
Gardening
Art appreciation and technique
Creative or business writing
Learning a foreign language
Natural healing
Sewing and pattern making
All types of exercise
Building and repairing all kinds of things
Cooking and cake decorating
And many others
Published by CII © 2017