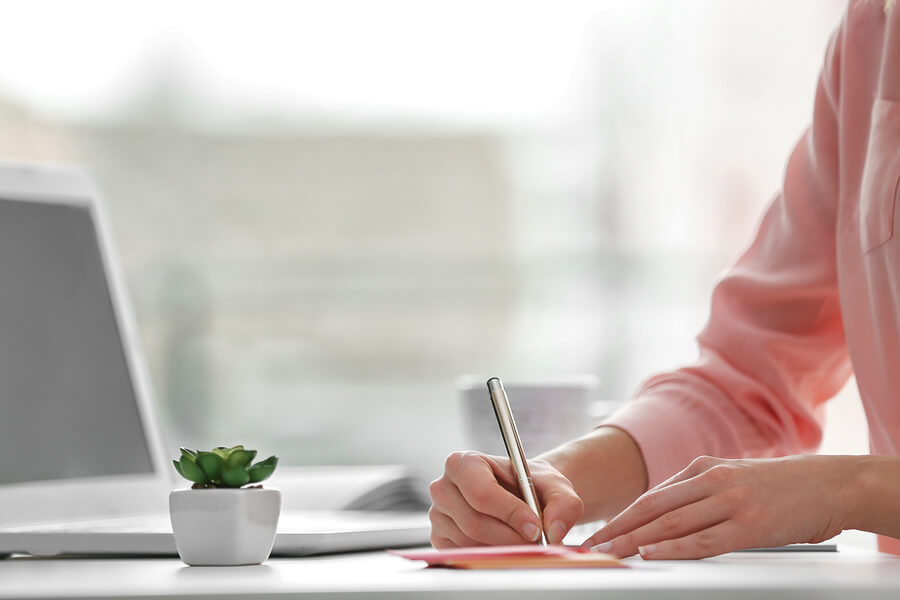 Do you have big dreams?
Do you need a simple way to accomplish them?
Do you want a proven time management system?
Try the Pomodoro Technique.
It divides your work time into 25 minute pieces, with a 5 minute break in between.
For each 25 minute segment, you eliminate all distractions-— phone calls,  e-mails, and social media.
You set a goal and focus on that task.
The small time increments helps you stay focused and creative.
Commit the time to your calendar.
Maybe your biggest challenge is just to get started.
Because something less important always sneaks in and steals the time.
And at the end of the day, you still haven't accomplished the goal you set.
The magic is in using The Pomodoro Technique with the Shut Up and Work group.

Once you commit it to your calendar, you're likely to follow through.
Especially when the group is expecting you to show up.
Shut Up and Work
Join Shut Up and Work and take part in the time management system that get results.
SU&W is an on-line group that sets a weekly time to work.
For six Fridays,  you'll commit 90 minutes to focus on your project.
Members get together by video conference.
You define your personal goal for that meeting, and start working.
In the three 25 minutes periods, you work quietly, but not in isolation.
In the 5 minute breaks, you get up,  disconnect from work and clear your mind.
At the end of each session, you'll be amazed at how much you've accomplished!
For dates, times and to sign-up. click below.