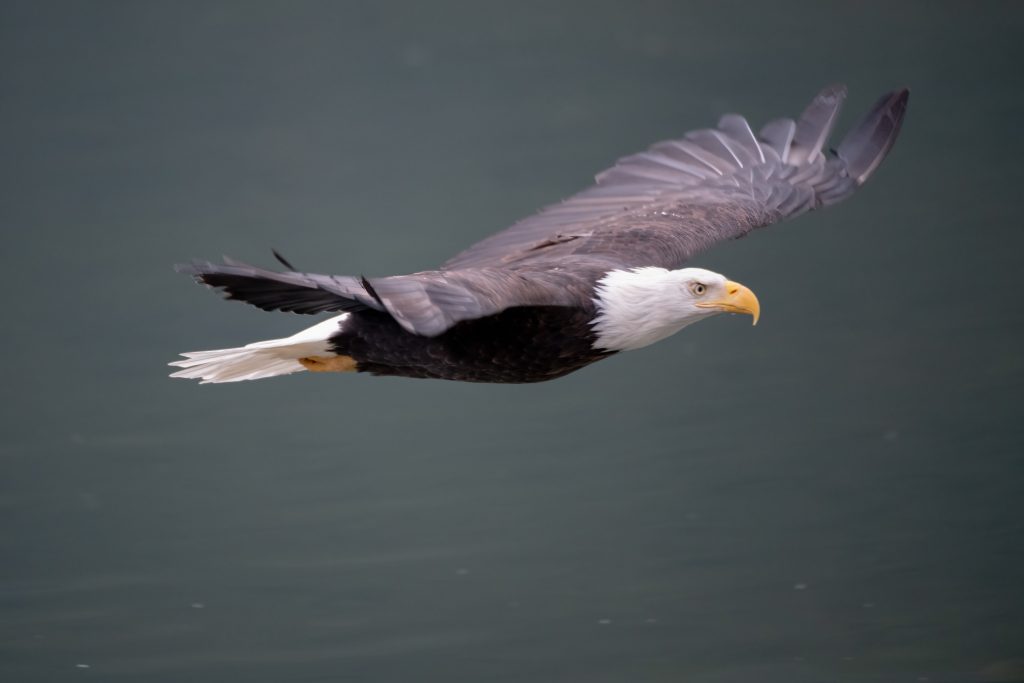 This month's post is a departure from my usual posts where I cover topics to help you start and grow a new business.
However, it's so very important that you understand what I'm about to explain. It's nothing you've probably heard before and will wake you up to why things are so bad and what's occurring right before you. And then what to do to get real freedom.
Those of us whose goal is to start and grow a business, do so, at least in part, because we want to be free, independent, and have the ability to live our lives as we choose. We try to arrange our day, our business, our finances, and our life to maximize our rule over ourselves.
But, no matter how much we do, we never get sovereignty. We still have the government making rules, regulations, statutes, laws, and mandates. Imposing taxes, fees, licenses, and layers of forms and paperwork. Courts that don't side with "we the people" and trample on the Constitution. Confiscation and asset seizures are rampant. Why?
It all started with one sentence spoken during a webinar I was watching. The guest was explaining her struggles with an overreaching governmental authority. She said that, to protect herself, she was changing her status to become an American State National!
Wait, What! That got my attention. I started searching to understand what that meant, what it was, and how to do it. I fell down a rabbit hole of information and I am still there, reading, listening, learning, asking questions, and only just now beginning to understand enough to write this.
In brief
Real freedom will not come from simply owning a business and having an independent income, nor will it come from electing the right politicians. No, it comes from re-constructing the American government and country, back to the way our Founders created it with all the rights we had before it was corrupted. Taking back our names and political status, joining our State assemblies, self-governing, forming our American common law courts, and state militia.
Here's what I learned
Everything we've been taught, told, and think we know are lies, fraud, and deception.
Currently and since the Civil War, we are under the control of a mostly foreign-owned, service corporation acting as our real government.
The real government was replaced through trickery, fraud, semantic deceit, (the use of very similar names to refer to very different entities), and criminality that is wide and deep and has been kept secret from the American people.
The United States Corporation was unlawfully established by congress in 1871 without the consent of "We the People". And the American people were placed under a legal system of laws that violates the true constitution.
What we have now are three governments and three constitutions. The British Territorial US Government, the Pope's Municipal US Government, and the actual American United States Government, all active in the county. When it comes to a legal issue you don't know which government, court, or constitution you're dealing it.
What do you say? "That's crazy it's impossible and totally false. We won the Revolution and got rid of the British, and we have separation of church and state, so the Vatican doesn't belong here, either."
Yes, both of those are true statements. However, both the Tories and the Papists stayed here after the Revolution to provide services to the country. They remained loyal to their governments, created foreign corporate governments on our soil, and caused problems for America and its people.
Let's see how this happened
(This is a brief and simplified explanation of events. It is not a complete discussion of everything that has taken place which would be impossible in this short article, I have provided many links below for details.)
As I said above, our founding fathers formed our country as a Republic and they were emphatic that was what it was to be.
The Republic was designed for people to have control and be self-governing with the authority decreasing down the line to county, state, and the federal government who was to have the most limited power. The country was identified as The United States of America, unincorporated.
Unlike the current US corporate government structure where all the power and control rests at the top with the federal government and citizens at the bottom. This is the same as in the corporate world, with its executive power model. What we have in this country is a President who is running a corporation, not a sovereign nation, and can do what he wants.
The constitution has two parts, the Preamble and Bill of Rights, and the second part which is a service agreement with nineteen enumerated services that the government is obligated to provide in common for all the states.
After several service providers went bankrupt, (including the original one, (The Virginia Company) we hired the British and the Vatican to provide these services. And they did so through the corporations they formed.
They have since usurped power and misrepresented themselves as our lawful government, have gained a great deal of control, and began to enslave us by misidentifying us as US citizens instead of the State Sovereign Nationals we really are. It continues that way today and is even more obvious
What happened to our real government?
Our real government, the Republic has not been in power for the last 160 years. During the Civil War and the Lincoln Presidency, the southern states walked out of Congress. Without a government in session and no date set to return, the fraud became easy. This was done with the help of corrupt politicians, international bankers, lawyers, and foreign governments.
We the people were unlawfully assumed to be US citizens of the Corporate United States. They converted us into corporations by changing our birth certificates without our knowledge or consent. A citizen is a corporate fictitious entity.
Corporations are not sovereign and when we became corporations and identified as citizens, we lost the rights we had under the original constitution. It happens when parents register a birth and apply for a birth certificate. The name gets changed and usually appears in all caps. Birth certificates are monetized and sold for profit without us being aware of it. This creates a Strawman, (see links below) a legal fiction that is securitized and allows for all kinds of fees and penalties to be imposed.
This use of all caps is true of many documents, look at your driver's license, credit cards, bank statements, passports, mortgages, and other documents. Your name is in All CAPITAL LETTERS. Each one signifies you are a corporation and money is made from it.
What I explain next is very significant.
DOG LATIN, the Justinian Deception
Of the many frauds that were and are played on us, the most powerful is the trickery of changing the style and writing of names into signs,(all caps) illustrative text that is a picture not writing. It is foreign text in a document and is known as the Justinian Deception, (see links below).
It uses all upper case letters with no hyphens. All UPPER CASE TEXT is not English, and it is not Ancient Latin either, because of the missing hyphens. What we have here is, DOG LATIN, it renders all documents counterfeit and the text takes on a different meaning. By accepting it, even unknowingly, you have become a citizen, a slave of Rome by deception.
It leaves us without the constitutional rights and subject to their civil corporate courts, not the common law courts we were meant to have. It leaves us open to taxes and other requirements that we have no obligation to pay. But mostly it leaves us open to whatever draconian demands they make.
How to fix this and return to our rightful place
First, by correcting your political status back to the way you were born. Do the paperwork to declare and record your lawful birthright political status, as an American State National. You will be removing yourself from being a US Citizen and therefore the control of a fraudulent government.
It will give you back your own name and the constitutional rights you always believed you had. It's relatively easy, there is some paperwork to complete and two witness forms to be notorized. Then record them. ( See the link below for the forms and an explanation of the process.)
Second, once you declare your new status, join your State Assembly to help in reconstructing the government missing since 1860 and is currently in process of being restored.
All 50 states have started their assemblies, but not all are fully functioning. Every county in every state, there are more than 3,000 of them, needs to have a general assembly, militia, common law courts, and an international business assembly. Re-establishing common law courts is important so that as an American State National, you will be free of the corporate court system and the 80 million codes, rules, regulations, and statutes.
Lastly, spend time studying and understanding our history, government, common law, your rights and responsibilities of the States of the Union, and how to self-govern.
Summary
For anyone who wants to know more, there is a lot to learn. The links below provide considerable information.
I started this article by saying that if one of the reasons you want a business is to be sovereign and have control of your life, then becoming a state national and getting back to the Republic is the way to do it. The way to get real freedom.
Take part by joining the millions of people who are waking up. Pass this on so other people can learn the truth, too.
Please take action. We've been without our true government for 160 years, and we all need to participate. Only when we get enough people becoming American State National or Citizens, can we get the Republic back, and the real freedom we so desire and deserve.
Valuable links:
To dig deeper and get all the details, here are links to websites, articles, webinars, training, and books that will give you the full story. (There are no affiliate links).
Websites:
The website of Judge Anna von Reitz, the authority on this topic. Over 3300 articles, documents, and videos. http://www.annavonreitz.com/?fbclid=IwAR1c-hCxNsMUQeiH8RLFU-jSgINFR-azRYN-m4BBLefEbECHqLK0SJo0h-k
The American State Assemblies https://tasa.americanstatenationals.org/
A great deal of learning materials. The three constitutions, reconstruction, dead baby scam, and more. https://states.americanstatenationals.org/educational-information-2/
Videos on many topics https://odysee.com/@StateNationalsUnited:f
Weekly webinars and other info Orange County CA Assembly website.
Forms and Instructions: https://tasa.americanstatenationals.org/correct-your-status/
Books:
Meet Your Strawman by David E. Robinson
You Know Something Is Wrong When….. by Anna Maria Riezinger
Justinian Deception You Tube video
Justinian Deception (article) http://steven-kirk.com/justinian-deception/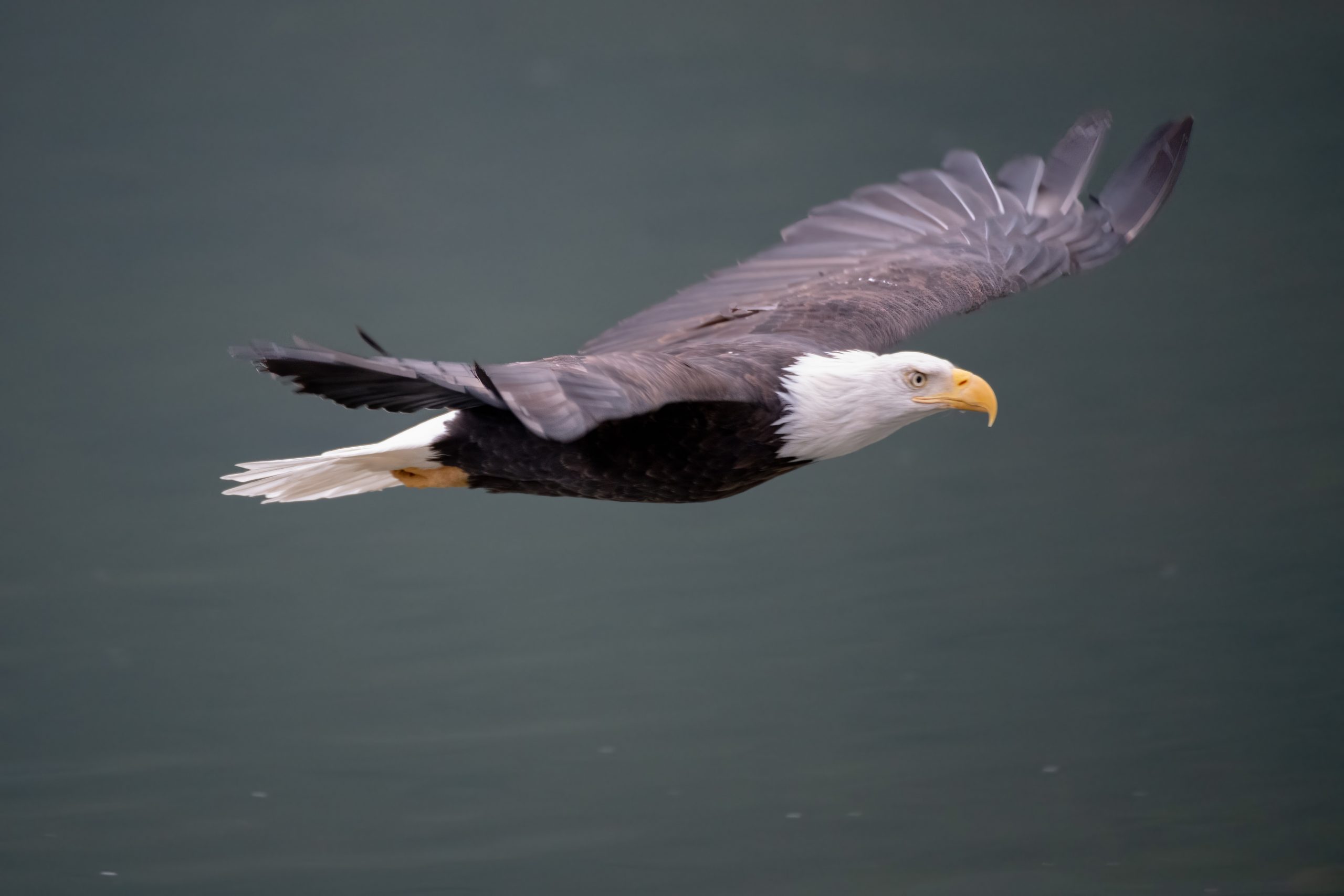 Freedom - Real Freedom, and How to Get It
The story of America. How our government got taken over by two foreign corporations and how the true Republic hasn't been in service for 160 years. How the people lost their freedom and the steps to get it back.
Create Income Independence