Articles to help you run a successful business
After the initial challenge of getting your business started, there are many factors you need to focus on.
Here you find posts on getting support, benefits of a mastermind group, setting goals, overcoming fear and self-doubt, feeling alone, entrepreneurship and mindset.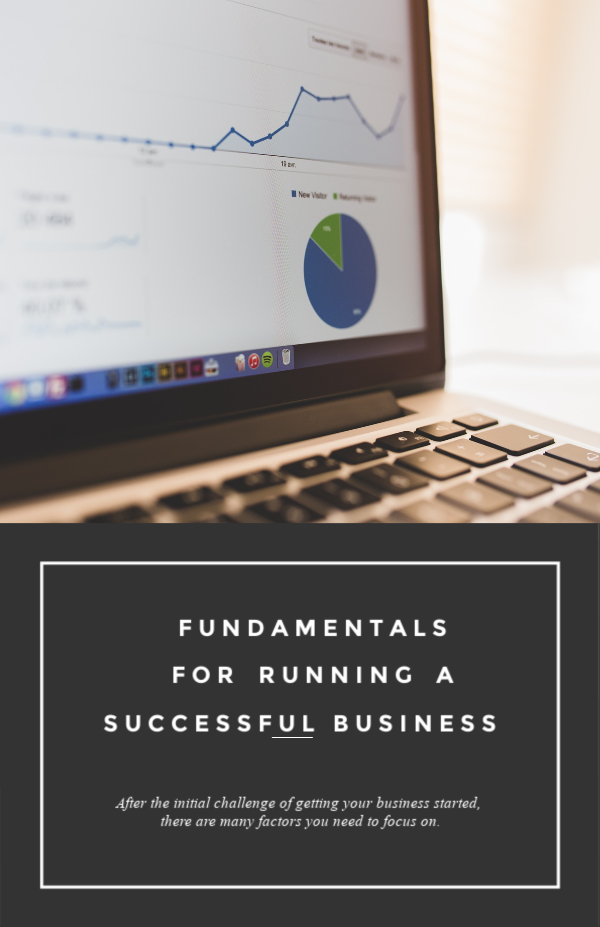 Yvonne was great to work with. She is very knowledgeable and helped me think through how to explain to others what I do. She also gave me a lot of ideas and resources for marketing my business online. I really enjoyed working with her.

NINA SUMMER, COLORADO
Yvonne has been instrumental in assisting me to the achieve the next level within my web development company. I found the sessions with her to be enjoyable while still being challenged to push for for. Thank you, Yvonne!

Kelly Pfleiger, Pennsylvania
How Else Can I Help You?
I help aspiring entrepreneurs find an idea, create, build, and grow their business. Subscribe to The Monthly Guide today.
SUBSCRIBE FOR FREE TODAY