Eager to change your life? But need some help.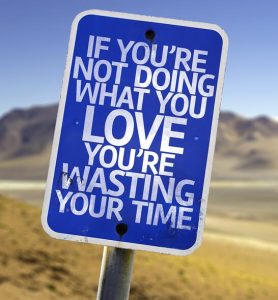 I offer two services:
Discover Your True Course Coaching
The Business Start-up Mastermind Group
Both are designed to help you take the next steps to gain control of your income, and your life.
The first is a single coaching session that will clarify what you love to do and how to turn in into an income. Read more about my Discover Your True course coaching here.
The second is a mastermind that brings together a small group of like-minded people who are in the early stages of starting a business and want the help of this powerful tool. Read more about "The Business Start-up Mastermind Group" here.