Do you cherish freedom?
Tired of working for someone else?
Want to live life your way?
Whether you're unhappy with your job and want to pursue your own business; whether you're unemployed and are looking for a location independent lifestyle; or want to make more money by developing a second income; I help you take action, so you can follow your dreams,  build a business and a solid income.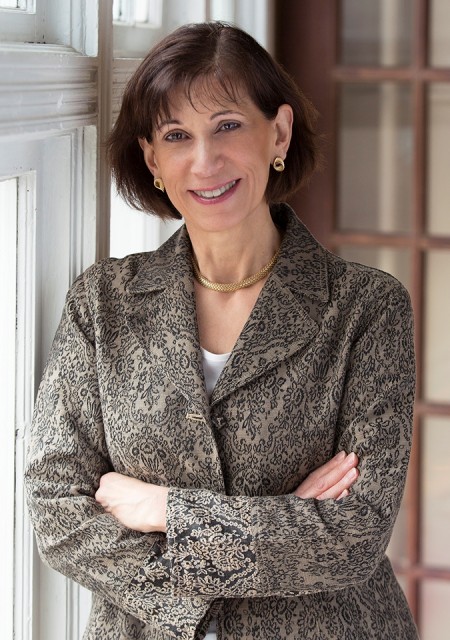 I show you how to find and turn your ideas, dreams and passions into an income and a viable business. And how to successfully grow that business. My mission is to help you stop being dependent on a JOB and experience more freedom, meaning and wealth.
I, too, love owning my own business, pursuing fulfilling work, and having no limits on income. I like to decide when, how and where I work.
Hi, I'm Yvonne Gerard
I offer courses and mastermind groups to fed-up employees and freedom seekers who want to find an idea to create, build. and grow a business. Through these programs I help aspiring entrepreneurs lead a life of financial independence.
I have started two businesses in the last 25 years, and am still a partner in one of them. I am a trained Mastermind facilitator and hold an MBA degree. I've written a course to help you find a new direction to match your interests, skills, talents and vision of your ideal life. Learn more about the Idea Finder Course and my Mastermind group.
When I'm not helping my clients attain the life they truly want, I enjoy exercising, traveling, visiting art museums, renovating my house, and learning Spanish. And I love cookbooks. I love pictures of mouth-watering food. And learning about different foods—how they taste, how to prepare them, and what makes them good for you.
And because of those Sunday afternoons with a stack of cookbooks, a cup of coffee, and a notepad, I'm now a more discerning cook, and an adventurous eater.
What adventure are you looking for in your life?
Let Me Show You How to Get Personal and Financial Freedom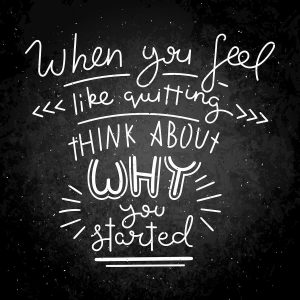 Register for my free lesson, Define Your Deepest Why Exercise and Worksheet.
It's a valuable step in the process, as it provides the reason and motivation to keep going when things get tough.
It is the first lesson of the full program, The Idea Finder Course:  A simple step-by-step process for finding the right business idea. 
As a bonus, you'll become a subscriber to my free newsletter, The Monthly Guide, which contains original content and carefully selected wisdom, advice, and inspiration to guide you to a successful business, and a life of freedom.